Extreme Networks and MLB
Official Wi-Fi Network Solutions Provider and the Official Wi-Fi Analytics Provider of Major League Baseball™

Extreme Networks meets Major League Baseball™ at the intersection of Cloud, Mobility, and Analytics.
From the concourse to the dugouts and beyond — Extreme Networks is coming to a ballpark near you.
CLOUD-SPEED
Baseball and technology require agility
and flexibility without losing functionality.
MOBILITY
Mobile and IoT Devices are integral to
player and fan experience.
ANALYTICS
Better stadium insights provide for a
more enhanced fan experience
Trusted by Top Sports Franchises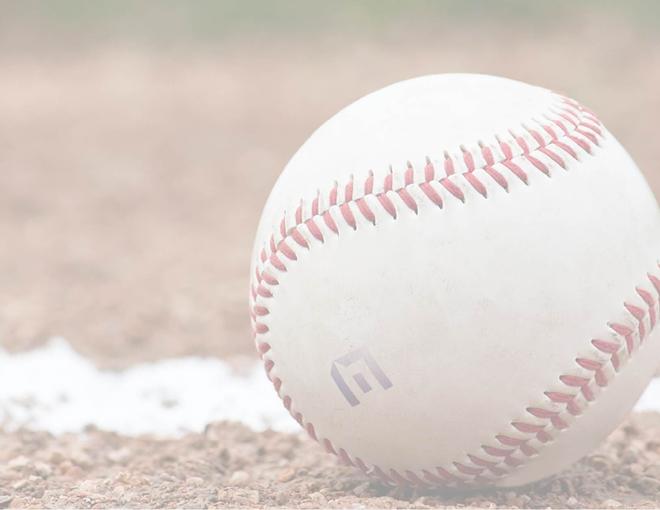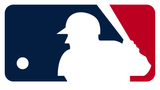 "Our pursuit of adopting best-in-class technology serves the dual-purpose of helping Major League Baseball continue to advance the sport while also engaging with fans of all generations in new ways. Specifically, our network requirements not only demand the highest levels of reliability but also capability to support the data, applications, and devices, which enable us to provide minute level of details and insights."
Chris Marinak Chief Operating Officer, Major League Baseball
Major League Baseball trademarks and copyrights are used with permission of Major League Baseball. Visit MLB.com.
Related Sports Partnerships