Communications Service Provider
Composable Network Architecture for Communications Service Provider.
Modernize Service Provider Networks From Scale To Revenue Generation
Reduce Risk
Extreme's Service Provider solutions are installed in the most advanced fixed and mobile communications service provider networks, providing reliable networking solutions and reducing risk.
Simplify Operations
Speed and agility requires an on demand, composable infrastructure supporting ​traditional and cloud-native solutions while also simplifying operations and network lifecycle management.
Increase Revenue
Automate your workload service delivery in real time with a composable network architecture to support the increasing circumference of the data center at your edge and core sites to grow revenue.
Communication Service Provider Solutions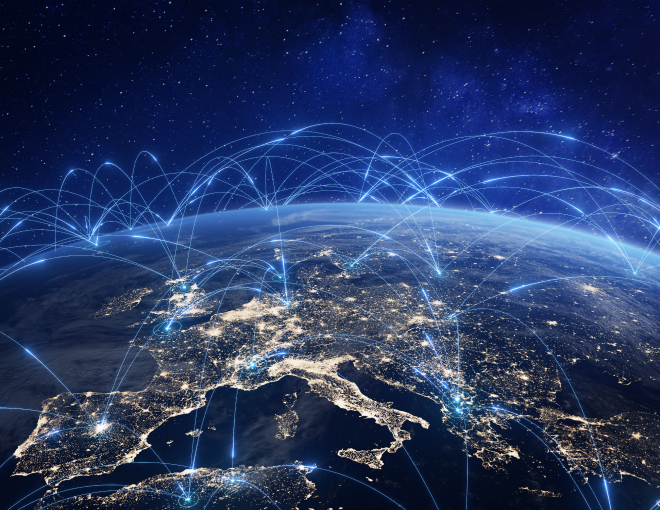 Explore Communications Service Provider Solutions
Trusted by Industry Leaders
Thousands of organizations worldwide are advancing with us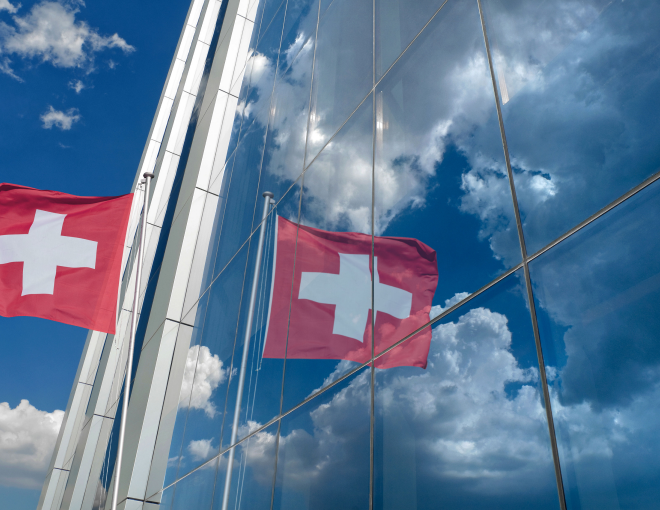 Modernize Your Network with Industry-Leading, Global IT Expertise
Simplify and optimize your network with flexible financing, customer-top rated support, and life cycle services from planning, design, implementation, and operating.