Extreme Networks Training
Start your Certification Journey with Extreme Networks Technologies Today
Advance your knowledge and skills in networking, no matter where you are in your career. Whether learning through video on-demand, or instructor-led courses, our mission is to help you achieve your goals and maximize your potential in this exciting industry.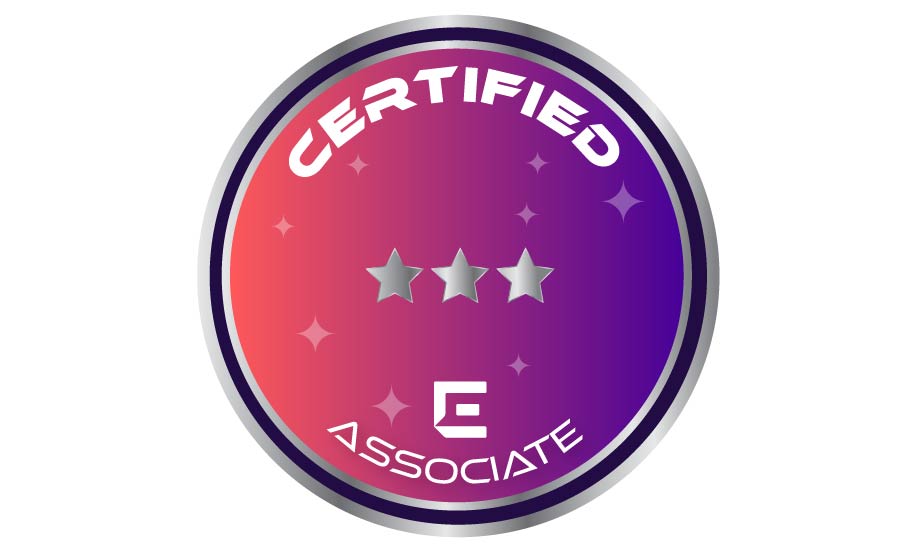 Associate Certification
Associate level training is for those who wish to gain foundational technical skills in Extreme technologies. Courses are on the fundamentals and provide essential grounding knowledge for you to build upon.
Learn More
Professional Certification
Professional level training is for engineers who are seeking a greater depth of technical skills competency across installation and configuration, advanced configuration, management, and troubleshooting of Extreme Networks technologies.
Learn More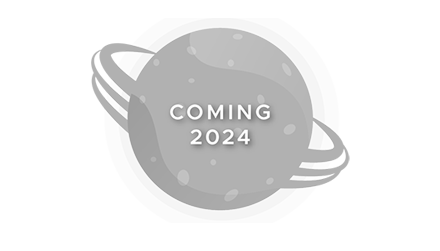 Expert Certification
Start Your Learning Journey with Us
Access free training via our video portal
We deliver free and easily accessible introductory knowledge through our video portal. Learn foundational skills in networking through Welcome Series or Extreme Academy online courses and gain Associate Level Certifications.
Learn More

training videos