Reseller Partner Network
Become an Extreme Reseller Partner
Build Your Business With Ease.
At Extreme Networks, we work on building strong relationships with our partners to ensure an exceptional customer experience is always delivered.
Our mission is to engage with the best technology partners in the industry to combine our expertise and build revolutionary, end-to-end networking solutions for our mutual customers and communities.
The Extreme Partner Program is proud to offer unmatched responsiveness and support to help you find new ways to drive better outcomes for your business. It is designed to expand your channel opportunities, showcase your differentiation, equip you to confidently go to market, incentivize growth, and ultimately, increase your profitability.
Hear Why Our Partners Choose Extreme
We spoke with several of our partners and distributors to get their thoughts on what it is really like to work with Extreme.
Learn More

Partner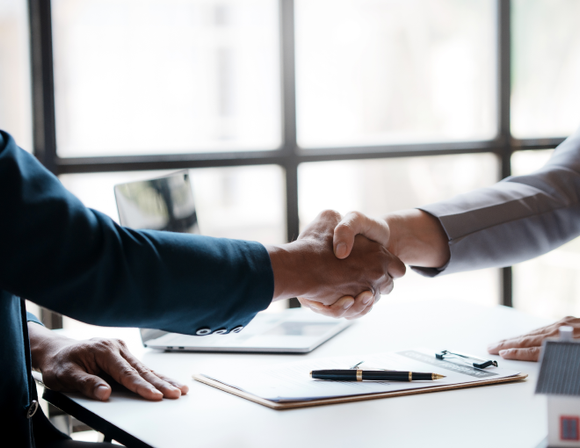 Extreme Partner Program
Seven reasons to join the award-winning program.