Simple, Scalable Security Solutions that Reduce Risk and Simplify Operations
The frequency and sophistication of cybersecurity attacks are on the rise. Help protect your organization by taking a layered approach to network security.
Secure by Design
Security applications and hardware platforms work in concert to secure both control and data planes from users to the cloud.
Learn More

Open Eco-system
Security for Wireless, Wired and SD-WAN
Detect, prevent and remediate threats to WLAN and IoT devices, prevent unauthorized access and stop lateral movement across the network, protect users applications and data with robust integrated WAN security and secure Internet access.
Learn More

Unbreakable in Hack-a-thon Events
ExtremeCloud Platform Architected for Security
Extreme Networks is the first major cloud-managed networking vendor recognized by the global standard for commitment to information security management systems best practices and controls.
Learn More

Security Automation
Enhance security, consolidate tools and increase visibility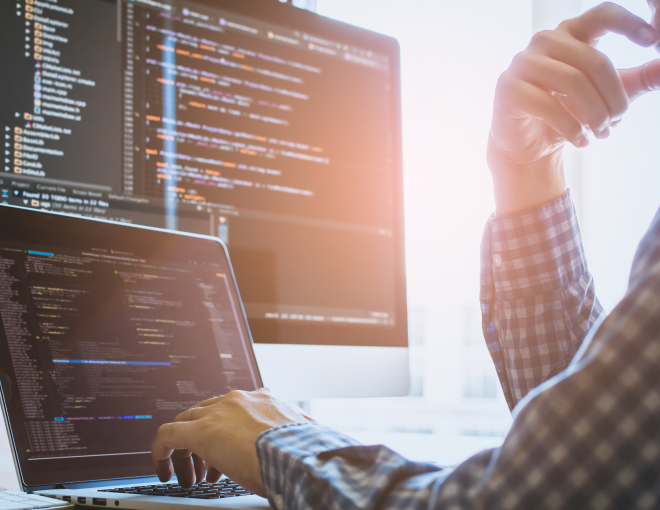 Trusted by Industry Leaders
Thousands of organizations worldwide are advancing with us.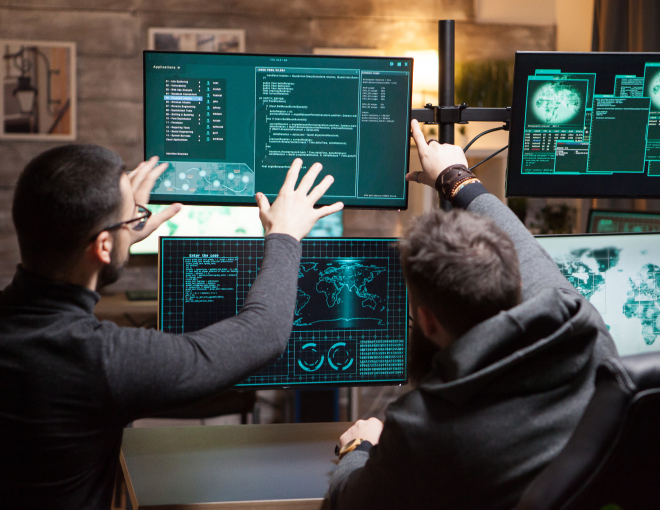 New Jersey Transit Deploys Robust Network Solution to Ensure Critical Uptime and Security
NJ TRANSIT is a state-owned public transportation system whose mission is to provide safe, reliable, and cost-effective transit service, supporting the State of New Jersey in addition to acting as a central link to areas of New York and Philadelphia. It is the third largest provider of bus, rail, and light rail transit in the country.
Learn More New Jersey Transit Deploys Robust Network Solution to Ensure Critical Uptime and Security
"With 24/7 services, our extensive transportation system serves as the lifeblood of the state and there is no room for network downtime – even minutes of disruption would upend customer's daily lives. That's why we invested in Extreme's solutions to increase uptime and network resiliency, giving our staff and communities peace of mind," Bilal Khan, Chief Technology and Security Officer.
Bilal Khan Chief Technology and Security Officer.
Modernize Your Network with Industry-Leading, Global IT Expertise
Simplify and optimize your network with flexible financing, customer-top rated support, and life cycle services from planning, design, implementation, and operating.