Extreme Fabric Ties Together One Network Across Data Center, Campus and Branch.
Unified
Highly scalable and standards-based end-to-end solution that reduces risk and simplifies network operations. Extends to any location - data center, campus, and branch – with support for wired, wireless, SD-WAN, and even 3rd-party devices.
Secure
Built-in security with hyper segmentation limits the risks related to edge and IoT devices compromising the network. Multi-level security for data center and service provider networks protects critical content.
Automated
Instant setup at the edge simplifies device and service connection to the fabric. This enables faster time to service and simplified operations. Highly integrated automation tailored to enterprises of any type.
Innovation is in our Fabric
Orgaizations want their networks to do more faster, with improved security and resiliency, and reduced complexity. Extreme Networks is the a leading networking vendor offering best-in-class fabric technology, allowing you to choose the solution that best meets your use case and network requirements.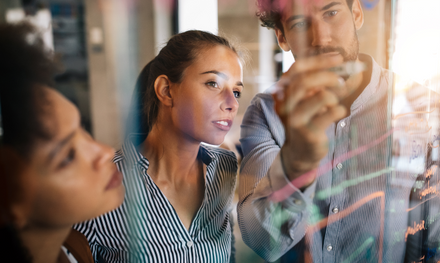 Extreme Networks offer a Choice of Network Fabric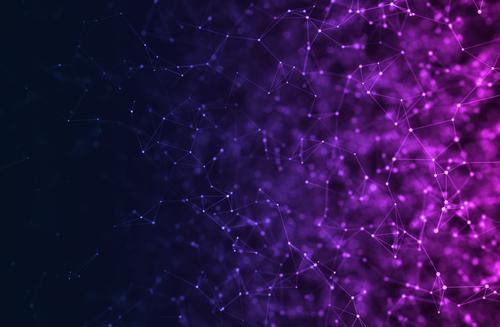 Fabric Connect
A network fabric that ties all the components of one network together.
Learn More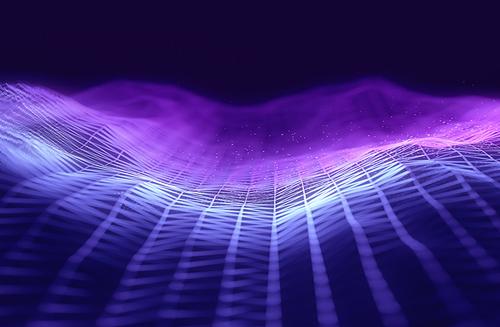 IP Fabric Networking Solutions
An open and programmable network fabric solution optimized for standard BGP-EVPN deployments.
Learn More
Modernize Your Network with Industry-Leading, Global IT Expertise
Simplify and optimize your network with flexible financing, customer-top rated support, and life cycle services from planning, design, implementation, and operating.