Cloud
Reduce Risk and Simplify Operations with ExtremeCloud
What Makes Extreme's Cloud Solutions Different?
Extreme's Cloud Applications Simplify Managing Extreme and Third-Party Networks
Network Management: Cloud-based unified network management of Wired, Wireless, SD-WAN, and IoT devices. The capabilities include AIOps, Digital Twin virtual staging, location services, and more.
Security: Layered security across the entire infrastructure with network access solutions, air interface protection, fabric-based hyper-segmentation, and SD-WAN.
Analytics: Granular, context-based network analytics including diagnostics and troubleshooting.
WAN Edge: SD-WAN connectivity between campus, data center, cloud, and branch with application performance management that enables exceptional user experiences.
Extreme's Platform Enables Choice for Operations, Scale and Sovereignty
Multiple deployment options including public, private, and ExtremeCloud Edge.
Twenty-one global PoPs (points of presence) across all three major providers: Amazon Web Services, Microsoft Azure, and Google Cloud Platform.
ExtremeCloud Edge provides the strongest option for cloud sovereignty, data residency, privacy, and control.
Secure by design, Extreme exceeds other vendors with leading platform security standards and data privacy regulatory compliance.
Cloud Your Way, Edge Your Way
Organizations are becoming more distributed. More people, more devices, and more data require increasing flexibility and agility from the network. Extreme's Cloud Continuum provides a modern platform that offers a range of solutions to provide customers with the right balance between cloud sovereignty, simplicity, performance, and cost.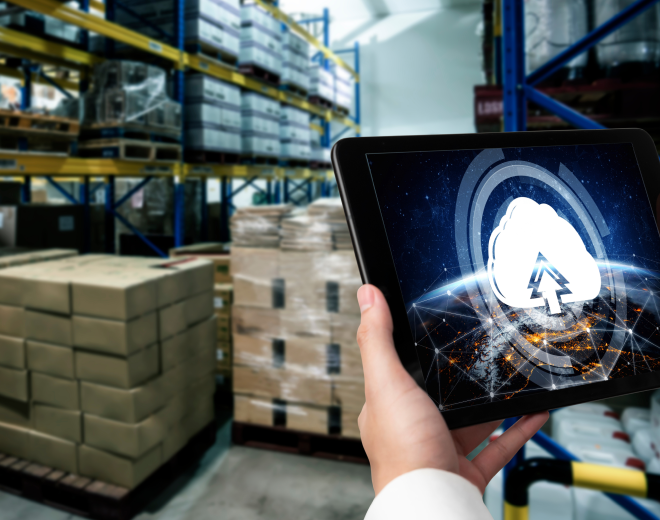 Extreme's Cloud Applications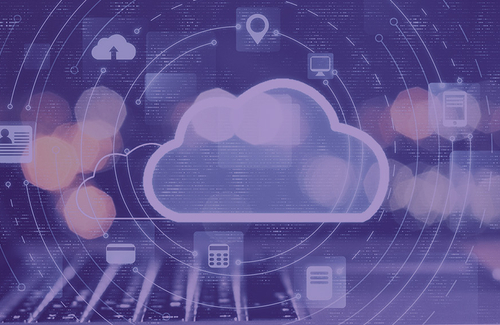 ExtremeCloud Applications
Simplify management of Extreme and third-party devices.
Learn More
Cloud Platform
Reduce complexity and gain scale though a consistent operational model.
Learn More
Modernize Your Network with Industry-Leading, Global IT Expertise
Simplify and optimize your network with flexible financing, customer-top rated support, and life cycle services from planning, design, implementation, and operating.