Open, Flexible IP Network Fabric
Extreme IP Fabric Solution for Seamless Connectivity
Standards Based Fabric Technology
Extreme IP Fabric supports BGP-EVPN and VXLAN open standards for simplified network virtualization with a separate controller. It's an ideal choice for service providers and enterprises looking to manage their networks more efficiently.
Integrate Extreme IP Fabric Easily
Streamline network operation and lifecycle management with cutting-edge automation and orchestration solution. Runs directly on network switches and integrates with a software defined infrastructure to achieve the ultimate in efficiency and ease of use.
DevOps Automation
Extreme IP Fabric is a highly programmable solution and eases the management and deployment of network fabric with DevOps automation tools. This improves network reliability and performance and achieves operational efficiency.
Innovation delivered with Extreme IP Fabric
Enterprise and Service Provider networks demand network agility, scalability and security - but without the complexity. Extreme IP Fabric delivers the underlay for some of the most demanding service provider networks around the world.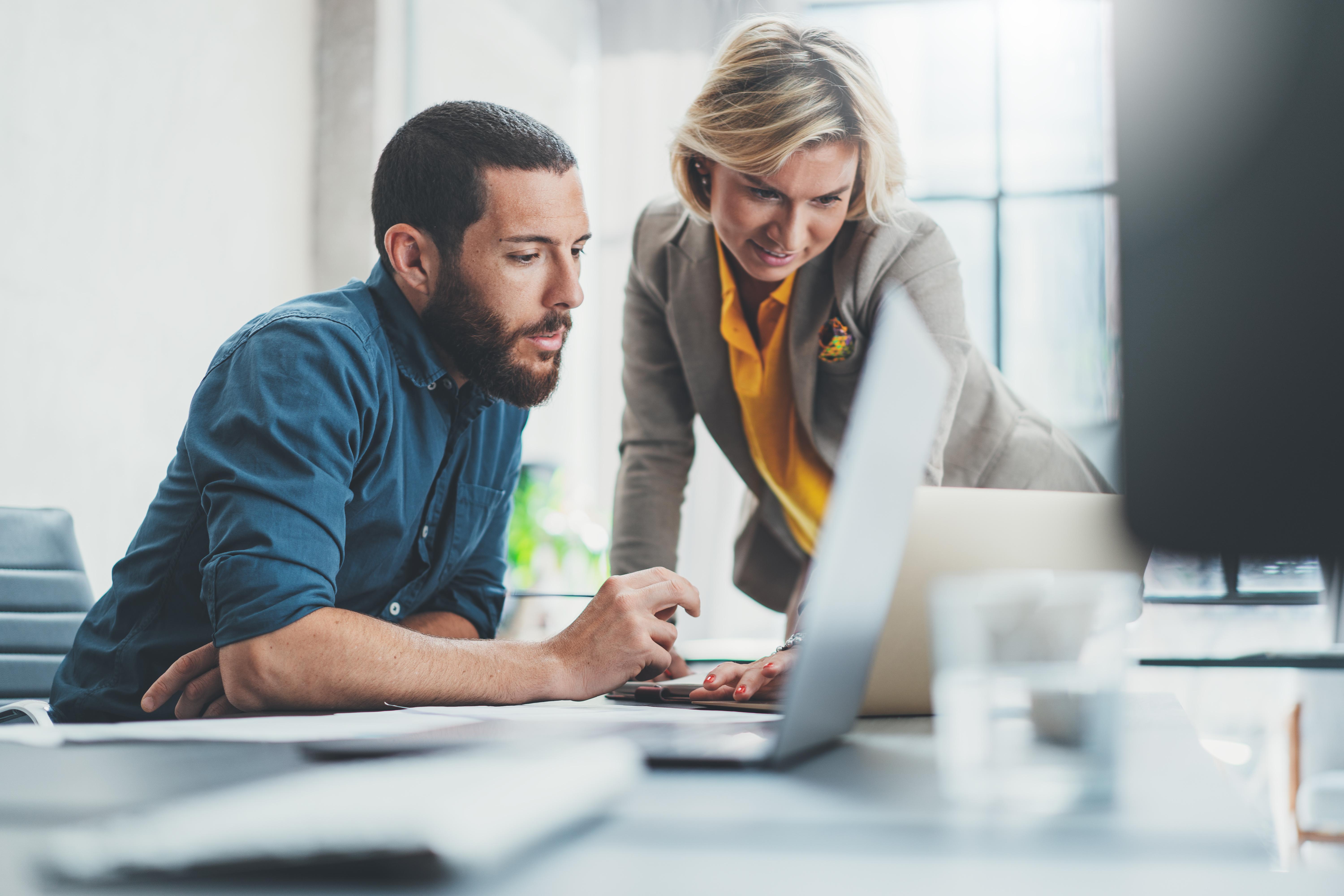 Modernize Your Network with Industry-Leading, Global IT Expertise
Simplify and optimize your network with flexible financing, customer-top rated support, and life cycle services from planning, design, implementation, and operating.