Federal Government Network Solutions: Networking For Federal Agencies
Extreme Networks Delivers the Secure, Flexible and Agile Solutions Federal Government Agencies Need to Digitally Transform.
Improve Network Security
Implement a dynamic risk management strategy to gain better visibility into your network and proactively mitigate threats.
Modernize IT Infrastructure
Transform your IT infrastructure with an agile and secure cloud network. 
Enhance Connectivity
Improve connectivity between departments and remote sites to ensure effective communication.
Prioritizing FedRAMP Readiness
Extreme Networks is improving its global security posture by pursuing FedRAMP certification and other security compliance programs. 
Improve Your Agency's Mission
Extreme Networks provides the secure, resilient network that supports all of your digital transformation initiatives.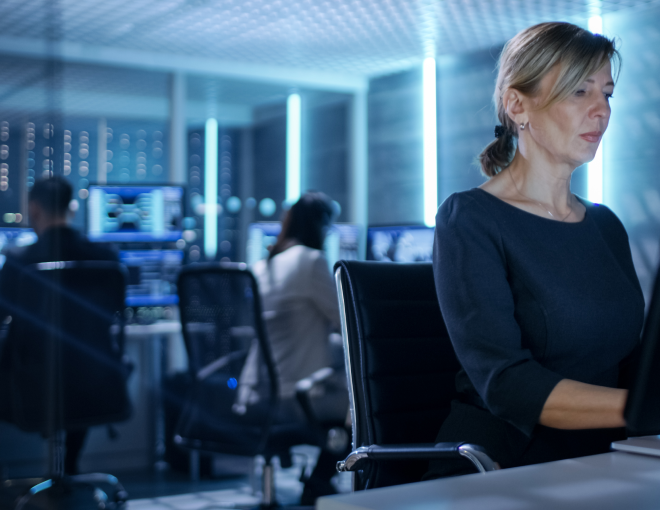 Advance Your Community with Extreme Networks