Explore Financial Services & Banking Network Solutions
Capitalize on Cloud Networking Solutions to Deliver Better Mobile Banking, Financial Services and Insurance (BFSI) Capabilities
Extreme Networks Delivers Secure, Flexible and Agile Solutions to Financial Service Institutions
Streamline and speed transactions
Keep your operations running smoothly, connecting your staff and customers to their digital banking needs.
Automate critical functions to reallocate staff to customer-facing tasks
Implement automation to free your staff's time to focus on customer needs.
Drive new mobile services to improve customer experiences
Engage with your customers through mobile banking applications so they can access their information from anywhere.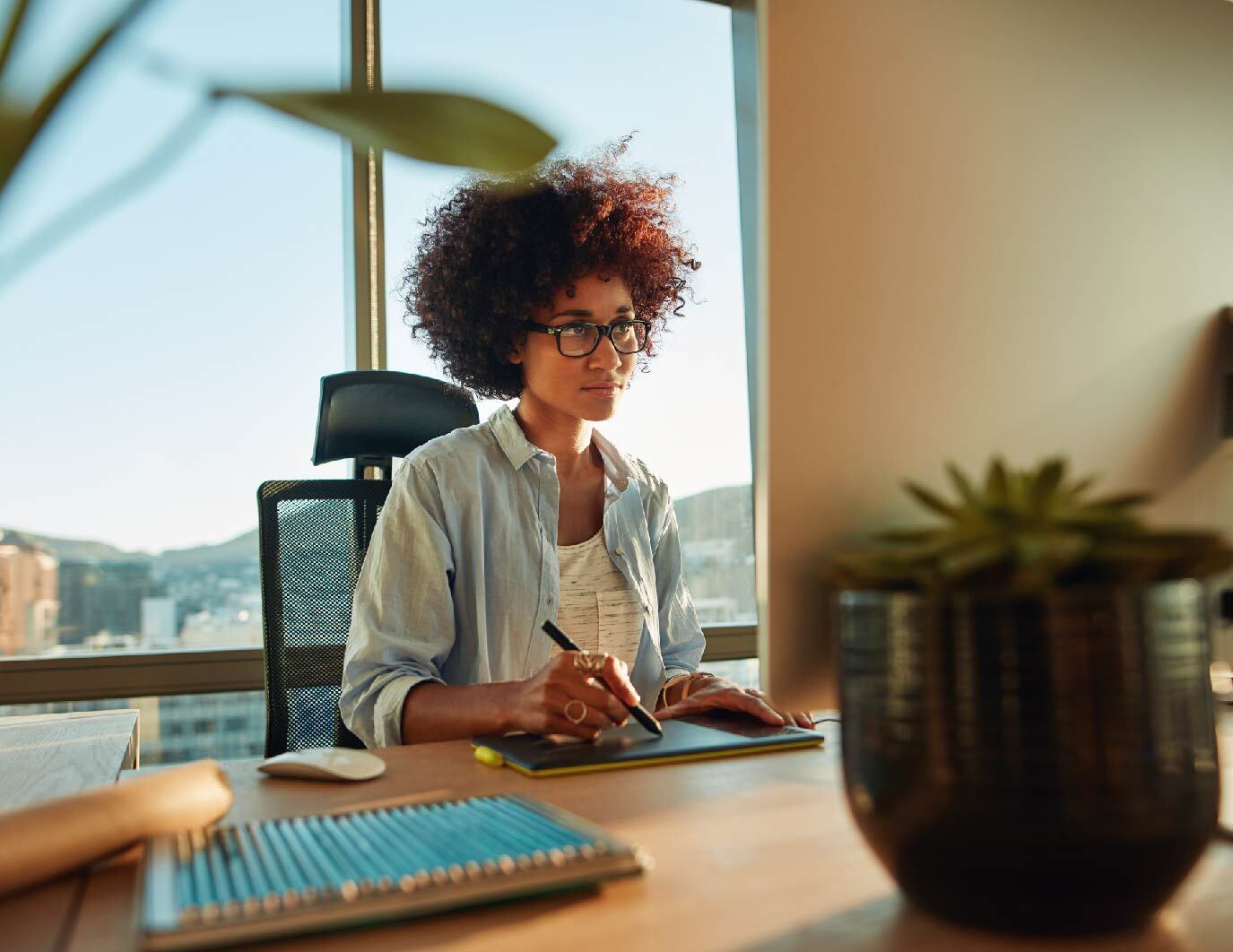 Transform the BFSI Experience
Extreme Networks provides the secure, resilient network that supports digital transformation initiatives.
Trusted by Industry Leaders
Financial organizations worldwide are advancing their customer and worker experience with us.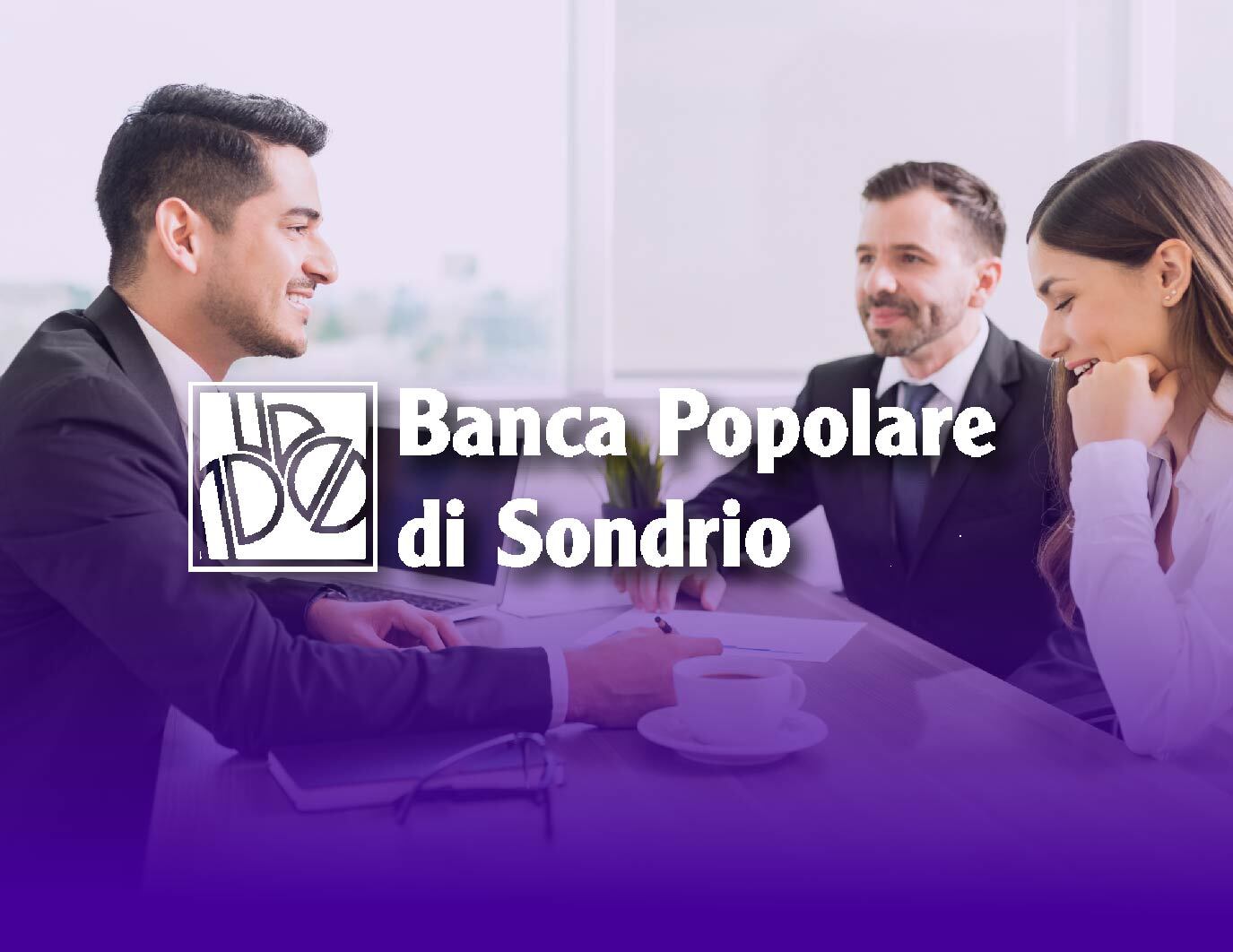 Banca Popolare di Sondrio Enhances Application Performance and Management With SD-WAN
Banca Popolare is a 151-year old bank in Italy that implemented SD-WAN technology in order to gain better visibility across their network and offer improved digital services to enhance the customer experience.
Read Case Study Read Case Study
"As we evolve our digital services, it offers us a solid foundation to better plan our future network requirements and the flexibly to add capacity in a seamless way to meet our business goals."
Claudio Libera Network Engineer for Banca Popolare di Sondrio