Cloud Networking Solutions for State and Local Government
Extreme Networks Delivers Simple, Flexible and Scalable Solutions to State and Local Governments
Enable Exceptional Digital Experiences
Provide always-on access from any device to business-critical applications, and allow employees and guests to reliably connect to Wi-Fi.
Learn More

Enhance the Citizen Experience
Building Smarter Communities
Extreme Networks provides the unified, secure, and automated network that supports all digital transformation initiatives.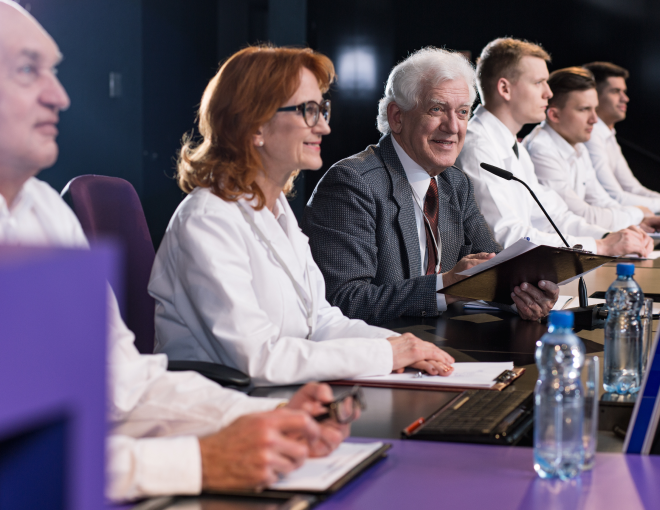 Extreme Products and Solutions for a Smarter, More Secure Network
Trusted by Industry Leaders
Thousands of local governments worldwide are advancing their constituent experience with us.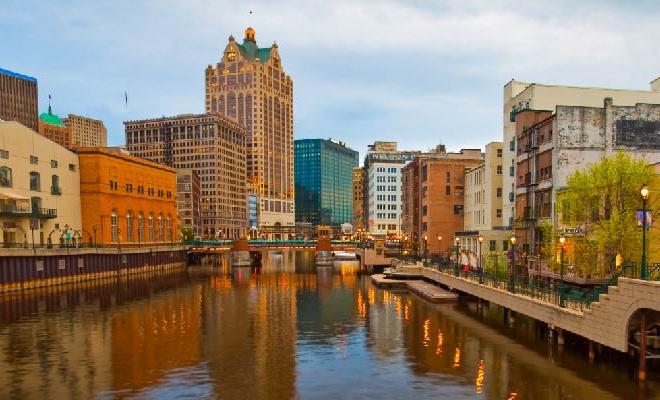 City of Milwaukee Optimizes Critical Services with a Highly Scalable Network.
The City of Milwaukee was the first to implement Extreme Fabric Connect. Since then they have seen great success with how they use their network and are able to meet constantly changing network requirements.
Read Case Study City of Milwaukee Optimizes Critical Services with Agile and Resilient Network
"Over the last 10 to 15 years, the city of Milwaukee has added a number of technologies and a number of applications for public safety. Having to layer those on to the system, it becomes much easier with the Fabric solution to adapt those technologies and bring them online."
David Henke CIO, City of Milwaukee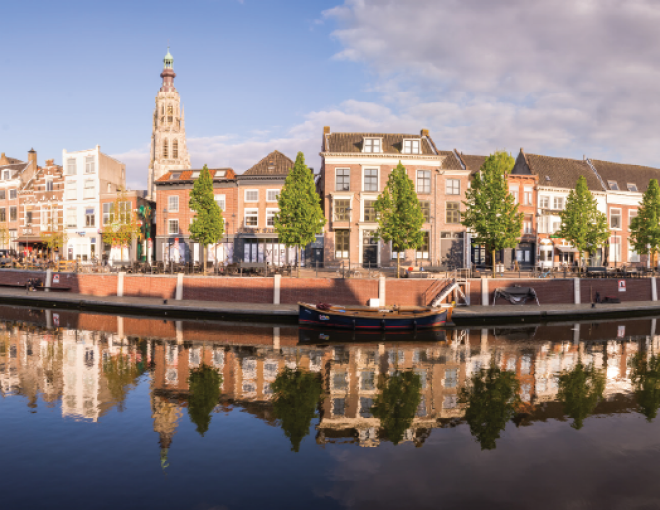 Building a Futureproof Infrastructure for Government
The City of Breda in the Netherlands has always used technology as a way to improve their citizens experience. Partnering with Extreme is making this a reality.
"Network is more than just connectivity, it's about what it means for the people and organizations of Breda. We want to convert the data from those networks into knowledge and information that can help us improve our services as a municipality."
Clemens Garritsen Head of ICT, City of Breda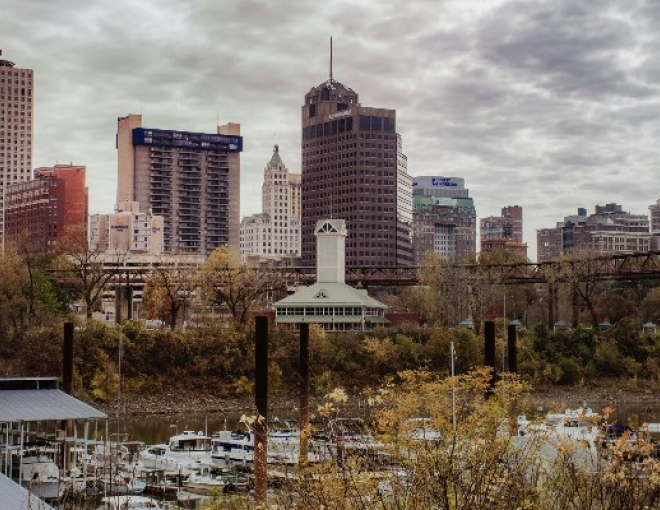 Delivering an Enhanced Citizen Experience
The City of Memphis is focused on delivering the best experience for its citizens. That means everything from providing secure, resilient networking for critical services like Police, Fire, and the Office of Emergency Management to high-speed wireless at libraries and community centers.
Read Case Study City of Memphis
"We manage anything you can think of related to a local government, from in-car video and body cameras for our police department to automated services for sanitation trucks. It's critical for us to make sure that the network is always up and operational, as it is essentially the central nervous system of our smart city. Extreme makes our jobs easier; the network is simple to manage and my team is free to focus on enhancing digital services for our citizens."
Mickey Alderson Network Architect, City of Memphis