A Network Powered for Next-Level Retail
Deliver Innovative Shopping Experiences with an Intelligent Network Built for the Store of the Future
Be One Step Ahead
Network visibility, cloud management, and data and predictive analytics keep you on top of foot traffic patterns, customer visitor counts, and buying behavior - while keeping you aware of potential revenue opportunities.
Exceed Customer Expectations
Go next level to optimize your customer experience and drive new innovation with cloud-managed Wi-Fi. AI-based analytics and predictive data help you not only meet customer needs now but anticipate what they'll need next.
Nurture the Network
Powerful Extreme technology in your network can strengthen operations from the inside out, making the way for special touches like inventory tracking, electronic shelf labeling, and automated sensors. Automated management and omnichannel support evolve internal processes.
Let's Build Smarter Stores Together
Extreme Networks provides the secure, resilient network that builds the foundation for your smarter store.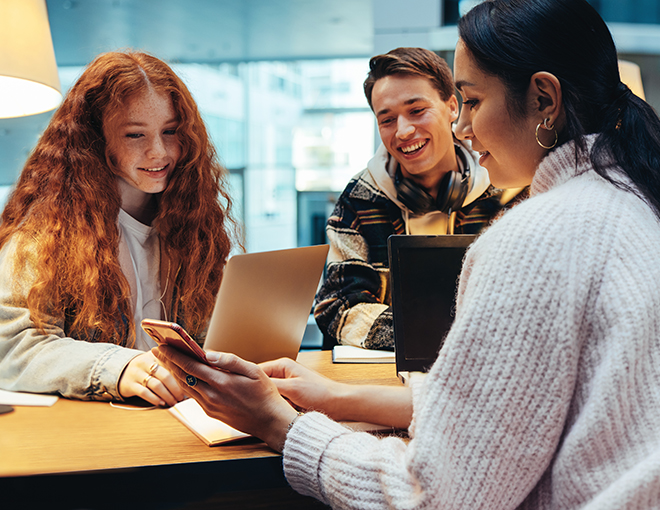 Make the Network Your Strategic Asset with Extreme Products & Solutions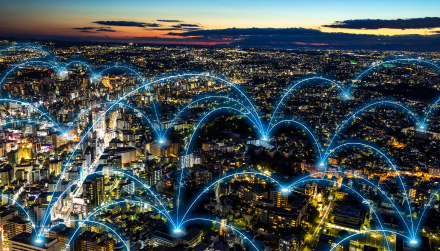 Wired Access
Wired access portfolio that increases your agility and simplifies your operations in all locations--stores, data centers and headquarters.
Learn More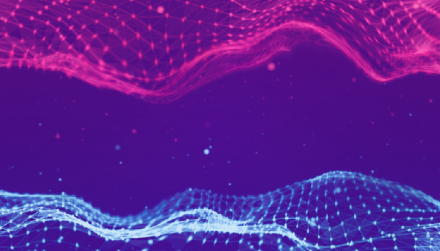 Network Fabric
Modern fabric technology creates a simplified, agile, and automated network foundation that is perfect for enabling smart store initiatives.
Learn More
Trusted by Industry Leaders
Retail organizations around the world are advancing their customer experience with Extreme.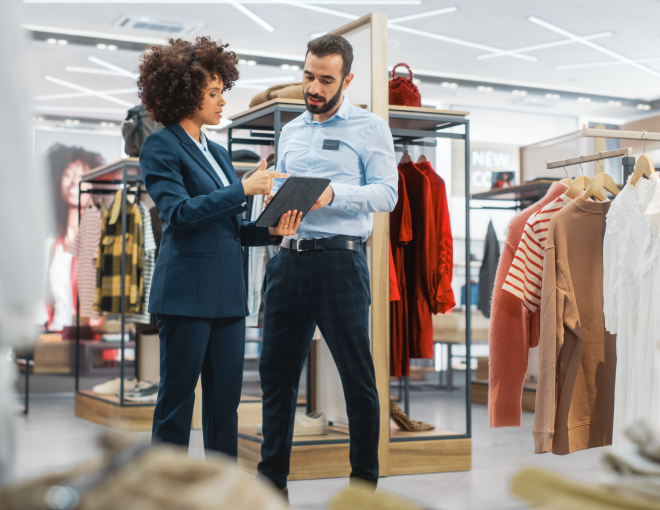 Savers - Largest Thrift Store Chain in North America Selects Wireless Retail Solution from Extreme
Savers has expanded and modernized tremendously in the last decade. They added a call center located in El Paso, Texas to offer outsourced services to smaller charity organizations that did not have infrastructure in place to schedule operations like donation pick-ups and trucking operations.
"We have confidence Extreme's retail features and access points will help propel our business to the next level and stay ahead of what our customers want. Understanding fully what Wi-Fi means to our customers, and how we can best serve them in the near future, will enable us to make shopping at Savers the best it can be."
Charles Blair IT Infrastructure Manager, Savers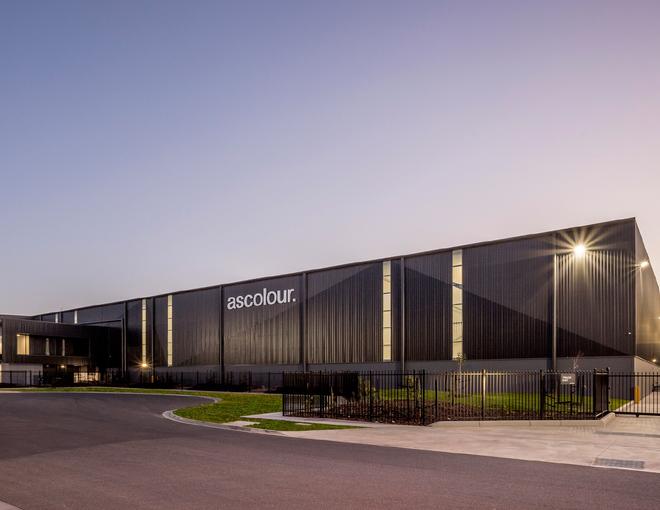 Garment Manufacturer AS Colour Deploys Extreme Networks Cloud-Enabled Wi-Fi 6 Infrastructure Across Its International Warehouses
AS Colour is a designer, manufacturer and distributor of premium apparel operating as a wholesaler and retailer in New Zealand, Australia, UK, and USA. AS Colour embarked on a strategy to support the company's expected growth over the next decade.
Read Case Study Garment Manufacturer AS Colour Deploys Extreme Networks Cloud-Enabled Wi-Fi 6 Infrastructure Across Its International Warehouses
"Extreme Networks has been a really strong technology partner. We see this as a long-term partnership to meet our infrastructure and wireless networking needs."
Lawrence Railton Managing Director, AS Colour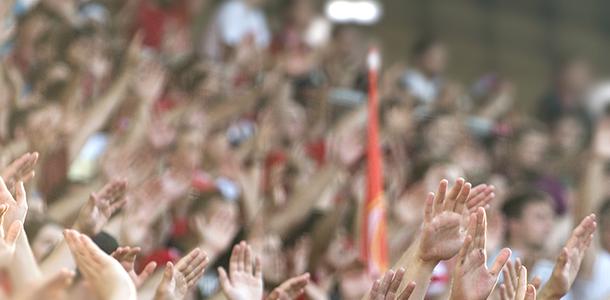 Automated Beer Pouring: Enhancing the Fan Experience
Gillette Stadium, the home of the New England Patriots, must prepare itself to host even 60,000 guests for just a couple of hours. During that period, there is a team focused on ensuring guests have a great experience.
Watch Video Automated Beer Pouring: Enhancing the Fan Experience
"The biggest benefit we've had working with Extreme is the direct interaction with the management team. Yes, we are a large facility, but they are extremely focused on how well we engage, how well we deliver the experience to our guests and how we optimize their solution. This is a partnership."
Michael Israel CIO, The Kraft Group
Upcoming Events in Retail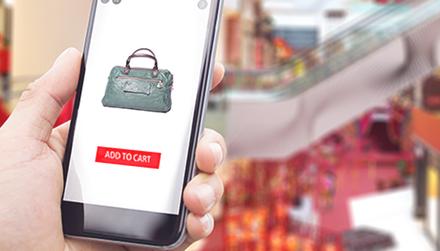 ON-DEMAND WEBINAR
Smart Shopping: Achieving Personalization and Operational Excellence in Retail


Watch Now