Fast Issue Resolution with Expert Advocates
Avoid costly network downtime with Extreme Networks Premier Services. With priority case queuing, and a designated employee-badged IT advocate who tracks every case from beginning to end, IT issue resolution is fast and efficient.
Maximize the Effectiveness of Your Network
Expert knowledge at your fingertips
Responsive networking expertise is critical in today's fast-paced world where communication, security and connectivity are essential.
Reduce distractions
Provide your staff with clear focus and reduced distractions so they can achieve business outcomes aligned with your organization's business strategies.
Our team is your team
Consider our team an extension of your team. Extreme's experts will provide unparalleled IT support for your hybrid network environment. No matter when you call, you'll get an Extreme Networks employee committed to your organization's success.
Cost effective, white glove service
Rely on the best service Extreme customers can get with priority case queuing, proactive management and personalized, responsive interaction with a single point of contact at Extreme Networks. When you have a critical problem, your designated manager will work with you and your team for expert resolution.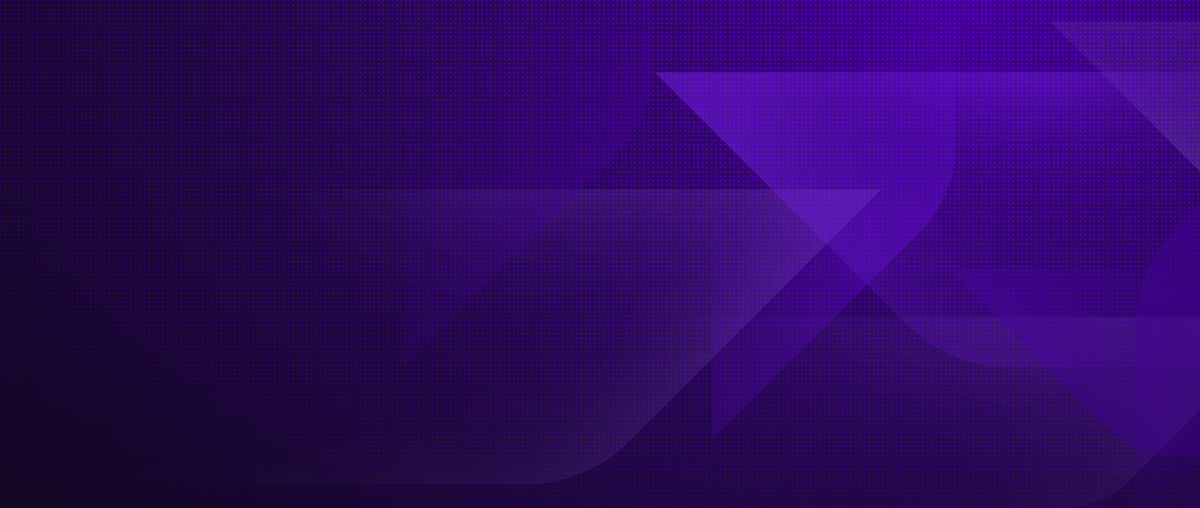 Our Premier Services
Always-available, award-winning technical assistance
High-touch, single point of contact
Priority case queuing
Comprehensive customer advocacy across the support spectrum, including service requests, product needs and information requests
Expertise in networking trends and best practices via your support team
Traditional Services
Opening a ticket and waiting for hours / days for a response
Generalized, non-network specific support expertise
Multi-touch process across a support department to resolve a problem
Lack of urgency