Modernize and unleash the power of your network
Gain access to networking experts dedicated to your success. Whether you're facing a hardware refresh, impending upgrades or the overwhelming need for new network design, Extreme Networks expert consultation and support can help ensure positive outcomes.
Tackle Networking Needs with Highly Skilled Professional Service Engineers
 Always available expertise
 Whether you need help with installation, an upgrade or a quick consult, we provide extreme flexibility accessing our professional services solution architects to help you with your wired, wireless, SD-WAN, AIOps and cloud needs.
Best practice methodology you can trust
Extreme Network's collective internal knowledge is made up of rich, longstanding expertise in the networking industry. Take advantage of an engineering knowledge pool with extensive industry tenure and gain the networking expertise you're missing
Boost efficiencies
From planning, design, optimization and deployment, our certified IT experts alleviate the burden placed on your IT team. We complement your staff's talents and existing skill sets to complete your project on time and within budget.
Modernize with confidence
With thousands of network design, deployment and IT refresh projects under our belts, we bring lessons-learned and best practices to every account we work on. You can be assured we'll keep your implementation moving forward from beginning to end.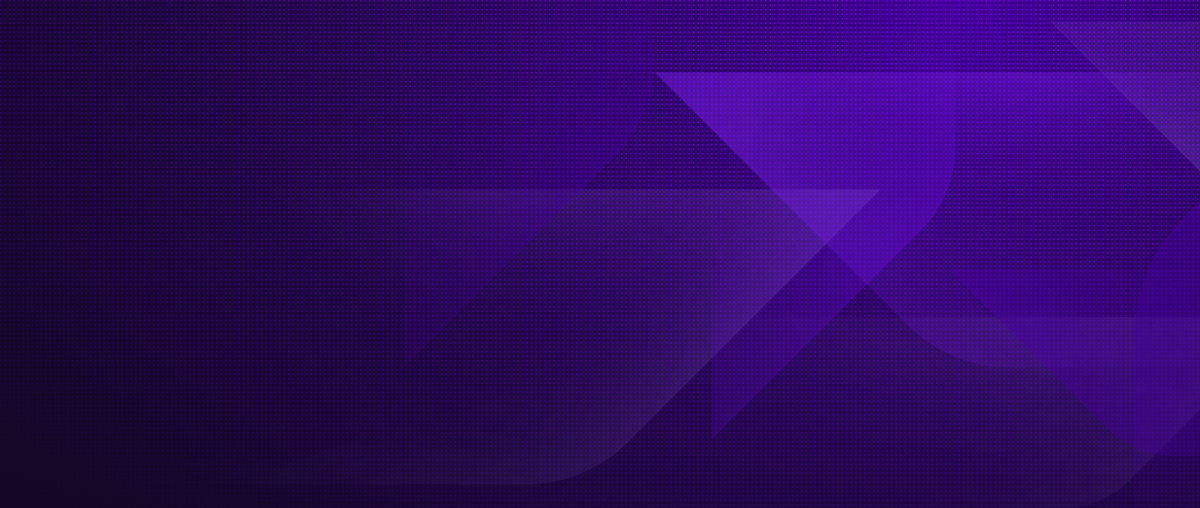 Extreme Networks Professional Services
Assessment services
Project management
Advanced integration
Implementation
Technical training
Global infrastructure services
On-site management and support
Performance optimization
Security
Traditional Services
Incomplete, fragmented offerings
Delivered by contractors unfamiliar with products
Narrowly focused on tactical approaches
Only partial solutions to business problems