WiFi Solutions For Schools: Learn About K-12 Education IT Solutions
Extreme Networks Offers K-12 Solutions Designed for Network Intelligence, Easy Management, and Next-Generation Learning.
Relief from Technology Overwhelm
Take the burden off with network automation, insight, and assurance features that work for you so IT and teachers can focus on management and pedagogy.
Learn More

Relief from Technology Overwhelm
Access E-Rate Funding
Our E-Rate-eligible solutions fit the bill while bringing your network to the next level with features like end-to-end visibility, greater efficiency, and unified management of wired, wireless, and SD-WAN.
Learn More

Quality You Can Afford
Make Education Smarter
With Extreme, you gain the technology to support digital transformation and improve the quality of learning for everyone.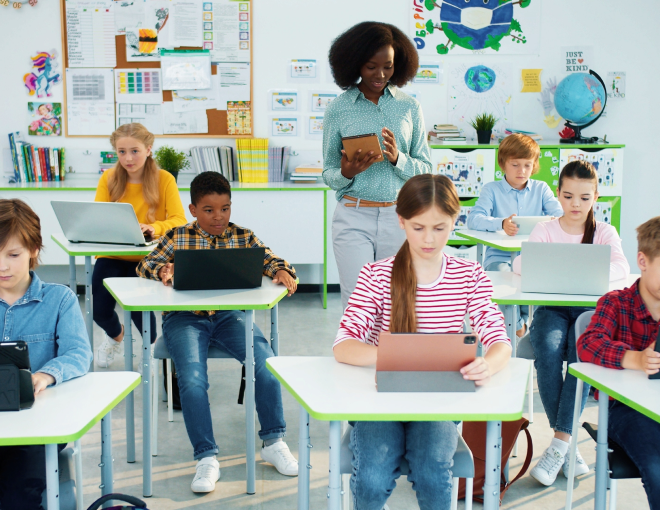 Extreme Products and Solutions for an Intelligent, Secure and Frictionless Education Cloud Network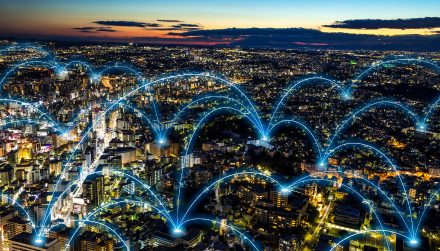 Wired Access
Wired access portfolio that increases your agility and simplifies your operations throughout your district campuses and classrooms.
Learn More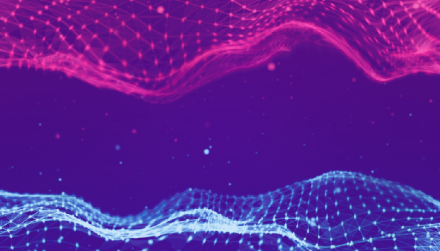 Network Fabric
Modern fabric technology creates a simplified, agile, and automated network foundation that is perfect for enabling smart classroom initiatives.
Learn More
Trusted by Industry Leaders
Thousands of education organizations worldwide are advancing with us.