Hospitality WiFi: Explore Networking Solutions For Hotels
Extreme Networks delivers flexible, agile and secure solutions that simplify the complexity of today's modern hotel.
Deliver Guest Experiences that Wow
Providing exceptional service, personalized experiences, and a comfortable environment is essential to maintaining customer loyalty and attracting new customers.
Drive Operational Excellence and Improve Sustainability
Optimize operations, reduce costs and adopt sustainability practices while maintaining quality and safety standards.
Develop the Workforce
Manage a skilled and engaged workforce, and invest in workforce development to attract and retain qualified workers.
The Benefits of Extreme Hospitality
Discover how leveraging the network improves operations and helps you gain a competitive advantage in the industry.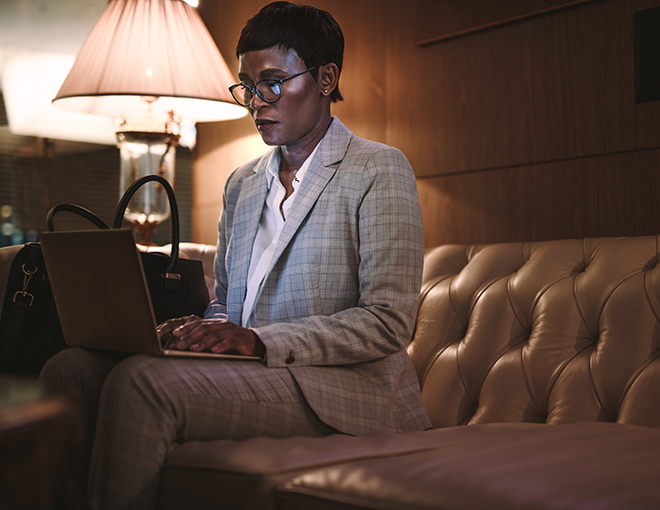 Trusted by Industry Leaders
Some of the largest hospitality venues, hotels, and casinos in the world are delivering a quality guest experience with us.
Crowne Plaza Antwerp Delivers Memorable Guest Experience
The Crowne Plaza Antwerp is a four-star deluxe hotel located in Antwerp, Belgium. Boasting 262 guest rooms and 14 conference rooms, the Crowne Plaza stands as one of the largest hotels in the most populated area in Belgium. With millions of travelers exploring its vibrant culture and history each year, Belgium maintains a thriving hospitality industry while the Crown Plaza has become a top choice hotel for hosting tourists and conferences.
Read Case Study Crowne Plaza Antwerp Delivers Memorable Guest Experience
Extreme gives us a significant competitive advantage when it comes to offering differentiated services to our guests. Our digital amenities and the reliability and speed of our network is advantageous to both business travelers and tourists. Wi-Fi 6E has provided us with secure, high-performing connectivity to drive efficient hotel operations and memorable guest experiences.
Luc Westerlinck Chief Engineer and Safety Advisor, Crowne Plaza Antwerp Hotel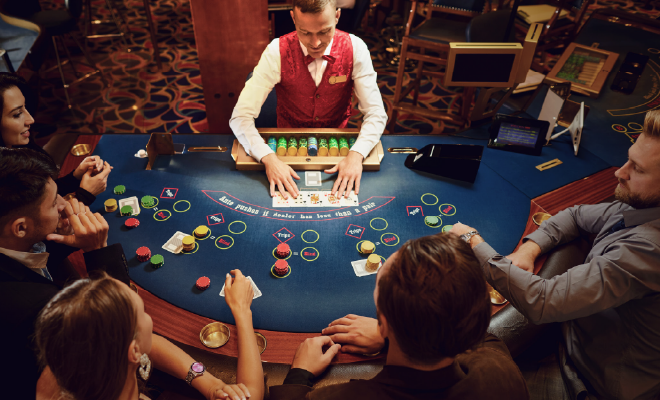 Jackpot Junction
Jackpot Junction Casino Hotel combines a 440,000-square foot gaming floor with restaurants, live entertainment, a renowned golf course, and hotel. Based in Minnesota next to the Mdewakanton Tribal Reservation, Jackpot Junction has a dynamic business environment that includes everything from hospitality, retail and gaming systems, to multicast TVs and guest internet access.
Read Case Study Jackpot Junction
"It's just kind of magic how you move a device and the Fabric recognizes it and routes it."
Nick Potter Director of IT, Jackpot Junction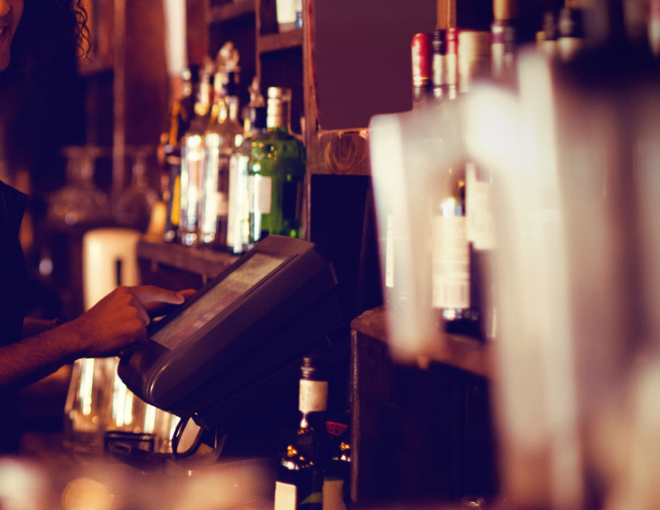 Resorts World Las Vegas
Resorts World Las Vegas is the newest integrated resort on the Las Vegas Strip, leveraging modern technology to seamlessly deliver a luxury experience in a contemporary resort setting.
Read Case Study Eldorado Resort Casino Differentiates Itself with Personalized Guest Wireless
"Resorts World Las Vegas has highly specific, unique requirements for managing audio and video devices. Extreme Networks is the only company we have found that can consistently handle and support our audio and visual network infrastructure needs."
Richard Reisig VP, Technology West Group