Cloud Platform 
Simplify management and gain scale though a consistent operational model 
What Makes Extreme's Cloud Platform Different? 
Increased Choice and Control 
Extreme is the only vendor with multiple deployment options to support a variety of data security and compliance needs: public, private, and ExtremeCloud Edge.
Extreme's Cloud Continuum platform enables customers to deploy and manage Extreme applications across the entire cloud spectrum.
Extreme supports twenty-one global PoPs to give customers choice: Amazon Web Services, Microsoft Azure, and Google Cloud.
Cloud Sovereignty at the Network Edge 
An elastic platform for edge deployment that has been designed to host Extreme's application portfolio as scalable microservices.
Cloud sovereignty and data residency, privacy, and control at the customer network edge helps meet data residency and compliance requirements.
Full stack deployment at the network edge, powered by a highly scalable Universal Compute Platform enables the benefits of the cloud with unprecedented data control.
Improved Security and Compliance 
Secure by design, Extreme exceeds other vendors with leading platform security standards and data privacy regulatory compliance across the toughest global, US, and European standards.
The ExtremeCloud platform has had over 99.999% uptime with no outages since 2020.
DevOps personnel are activity monitoring, OS hardening, data encryption and loss prevention, and other processes and features to improve security and compliance.
Cloud Your Way, Edge Your Way
Extreme offers a range of deployment options that provide flexibility, continuous innovation, and a consistent user experience. ExtremeCloud Edge provides a fully integrated stack hosted at the edge, enabling customer cloud sovereignty and low latency performance powered by Extreme's highly scalable Universal Compute Platform.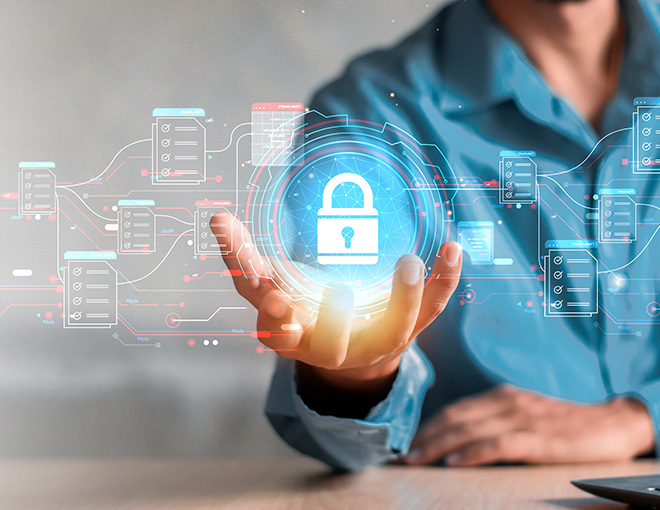 Industry-Leading Security Practices, Technologies, and Compliance