Why Extreme Global Technical Support and Services?
With 100% in-sourced support engineers in locations around the world, our 7x24x365 Global Technical Assistance Centers (GTAC) are open and ready to solve your most complex IT transformation challenges. Gain full access to first-person resolution when you need it, where you need it, on your terms with ExtremeWorks.


We Help Organizations Merge Existing Technologies with New
 Expert knowledge on your terms
Gain access to network and cloud expertise, with deep reach into Extreme's product teams.  If things go wrong, you have access to an engineering knowledge pool with extensive industry tenure.
Unburden your staff
Relieve your IT team from the demands of unfamiliar crisis scenarios and redirect their efforts to the projects that best align with their talents and your organization's strategic goals.
Extreme-badged, global support when you need it
Count on an expert support team.  No matter who you talk with, they're wearing an Extreme Networks badge. 
Top-notch, fast service
Rely on consistent first-person resolution. If you call Extreme with a problem, we won't transfer you from tier-to-tier. Your dedicated engineer will close your case.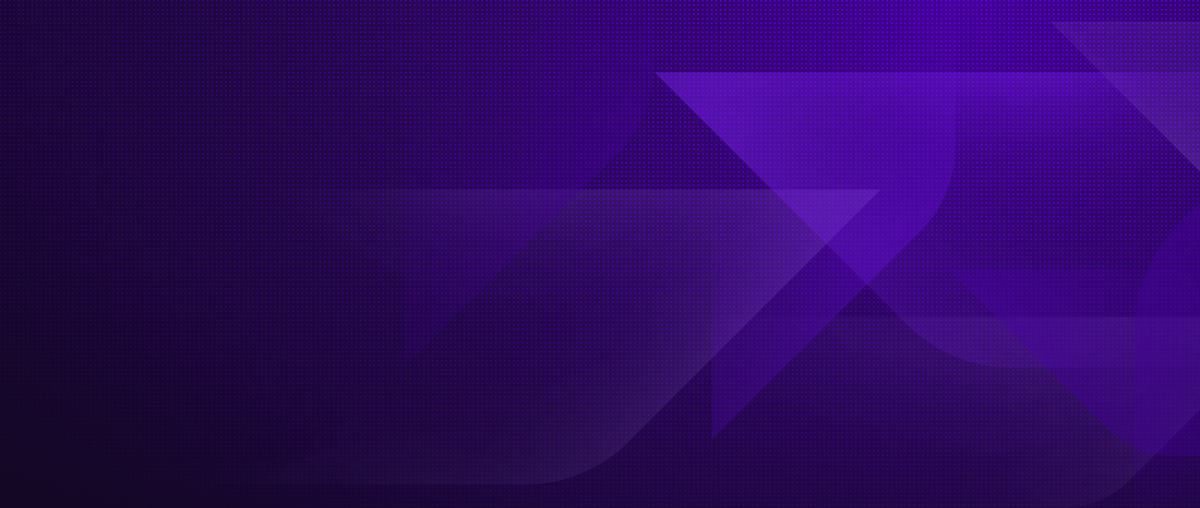 ExtemeWorks Maintenance Services
Award winning technical assistance available 24/7
Software updates and upgrades
Hardware replacement options with or without onsite engineer
Web support
Anytime access to ExtremeWorks knowledgebase
Next Business Day or four hour delivery for faulty product replacement
Traditional Maintenance Services
Manual updates required
Relies on 3rd-party software and updates
Non-vetted resources and configurations
Hidden analytics
Cumbersome activation, setup, and monitoring