Universal ZTNA
The Easiest, Most Complete Network Access Solution for Users Everywhere
Frictionless Experience for Remote and Campus Access
ExtremeCloud Universal ZTNA provides a frictionless user experience with consistent security policies for applications and devices, including IoT.
Fill IT Security Gaps
Consistent security policy for users, devices, and applications with one solution: ZTNA, NAC, with switch and AP enforcement points.
Quick Time- to- Value
Deploy and scale quickly through a SaaS deployment integrated with identity providers such as Google Workspace and Azure AD to accelerate user onboarding.
Operational and Cost Efficiency
Reduce complexity with simplified security management delivered through a single subscription. Eliminate the need for additional platforms with inclusion of RADIUS as a service.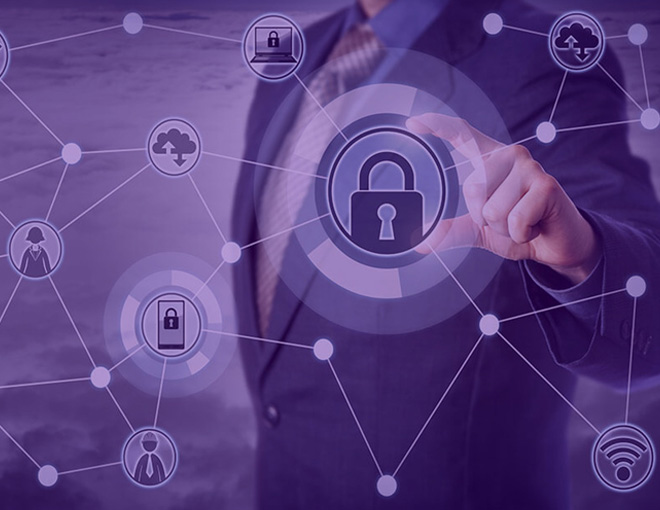 The Best of Campus and Remote Access Security
As networks expand to meet the needs of today's work environment, the need for consistent security policy for both campus and remote access is greater than ever. Universal ZTNA is the one solution that combines and enhances the best of campus and remote access security for today's work models.

Universal ZTNA continues Extreme's commitment to enabling secure networking by unifying cloud-managed zero trust network access (ZTNA), NAC, access point (AP) and switch security into one complete, identity-based network access solution.

ExtremeCloud Universal ZTNA provides consistent security and a consistent user experience through an easy to consume SaaS deployment. It is simple to operate with one solution for zero trust network and application access, automated device configuration, and a single reporting interface.