Scaling Networks to Enable
Digital Transformation
Cloud adoption, Gaming, IoT and Mobility are increasing the volume, variety and velocity of data by orders of magnitude. Extreme's Network Communications Service Provider solutions deliver efficient and scalable network infrastructure needed to deliver new services without added complexity and cost.
Why Switch to an Extreme Networks Service Provider Solution?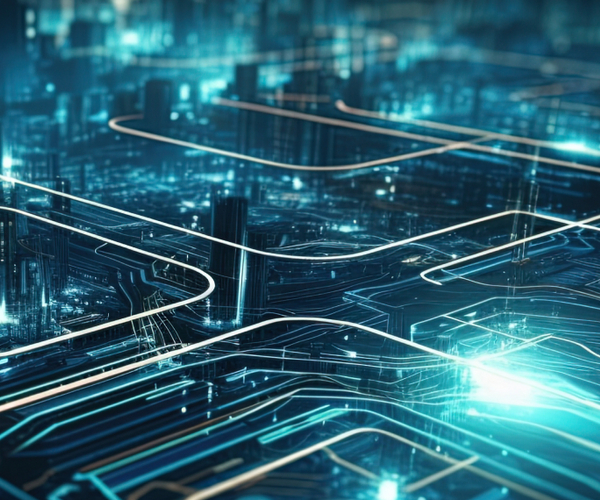 Modernize Your Network with Industry-Leading, Global IT Expertise
Simplify and optimize your network with flexible financing, customer-top rated support, and life cycle services from planning, design, implementation, and operating.