Extreme Networks and Manchester United
Official Wi-Fi Network Solutions and Wi-Fi Analytics Provider of Manchester United Football Club
Enhancing Manchester United's Match Day Experience with In-Stadium Wi-Fi
Best-in-class Wi-Fi and Wi-Fi analytics advance the football fan experience and aid technology-driven Old Trafford stadium operations.
Enhancing Fan Engagement
Wi-Fi 6E connectivity enables seamless social media sharing, instant updates, and personalized content, igniting emotions while creating an immersive Manchester United fan experience.
Increasing Revenue
High-speed Wi-Fi connectivity and Wi-Fi Analytics enable premium services, interactive advertising, targeted promotions, and data-driven marketing initiatives, boosting revenue generation and Manchester United fan engagement.
Streamlining Stadium Operations
Strong network infrastructures improve ticketing, security, and staff collaboration while providing data-driven insights for better resource allocation and operational planning.
Trusted by Top Sports Franchises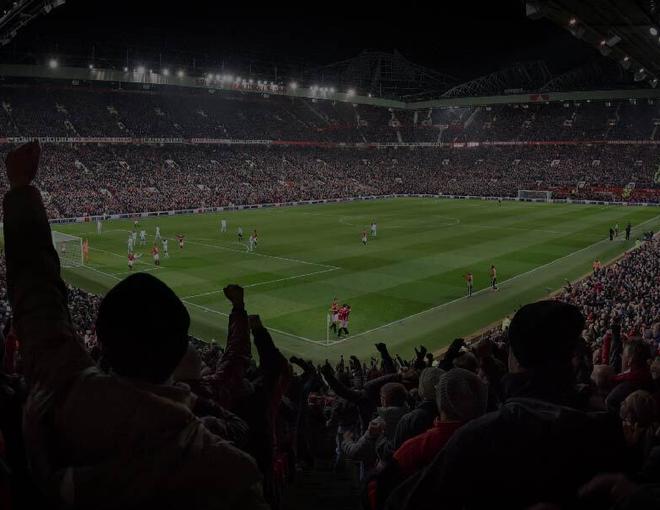 "Our collaboration with Extreme Networks is an important step in our drive to enhance the fan experience at Old Trafford and modernize the stadium, opening-up exciting opportunities for the Club to deliver next-generation digital services to fans on matchdays and to visitors throughout the year."
Collette Roche Chief Operating Officer, Manchester United
Related Sports Partnerships