Universal Platforms
Unleash your Network with Extreme's Universal Platforms.
Cloud-Managed Products for the Infinite Enterprise
Extreme's Universal Platforms combine the power of cloud management with next-generation switches and access points that can support multiple deployment use cases through a simple change of the software or feature set. Universal Platforms increase flexibility and reduce hardware obsolescence by allowing customers to gradually adopt new technologies or change their desired use case by changing the software or feature set and/or management system, while preserving the hardware and even the associated licenses.
Drive the Top Line
Universal platforms can accelerate your project timelines through ease of specifying requirements (connectivity first, feature set later) and through ease of procurement.
Enhance User Experience
Universal platforms provide an improved deployment experience through simple, streamlined licensing, consistent warranty, powerful cloud management and top ranked services and support.
Improve Operating Efficiency
Universal platforms improve operating efficiency through powerful cloud management capabilities that offer single pane of glass management across wired and wireless platforms.
Reduce Risk
Universal platforms avoid technology lock-in by being able to evolve the software to take advantage of new technologies, new feature sets and new deployment models as requirements change.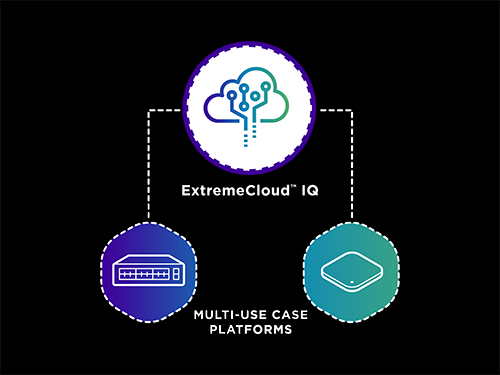 Universal Platforms Simplify the Deployment Experience
With Universal, gone are the days of complex licensing and confusing warranty offers! Instead, licensing is poolable and portable, warranty is clear and consistent, and services and support is fully in-sourced and top ranked.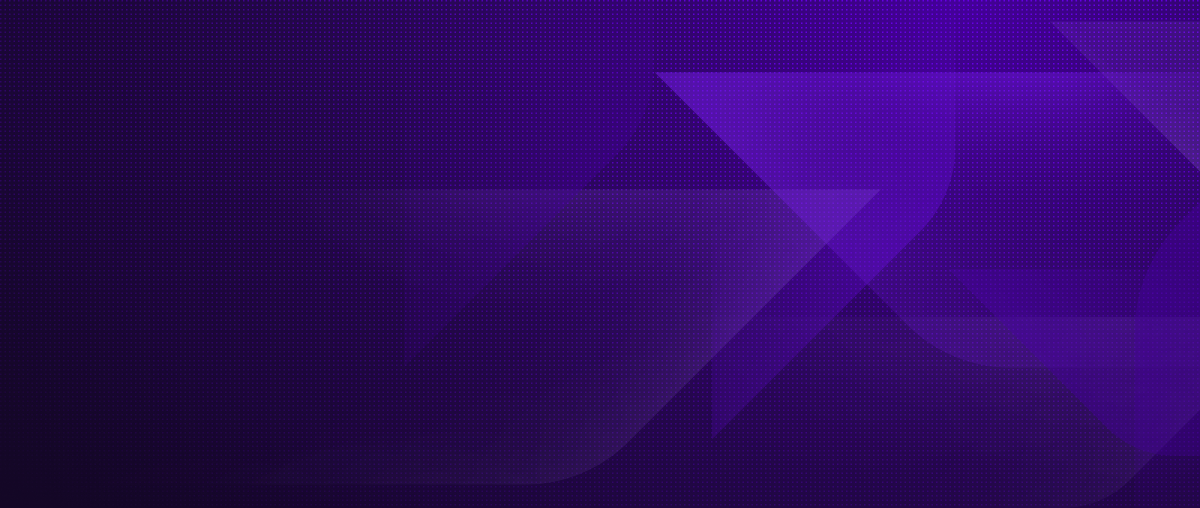 Universal Platforms
Feature set is decoupled from hardware and can be changed
No rip and replace to evolve to a new technology /use case
Simple, poolable and portable switch licensing
One license for any device
Consistent warranty across universal wired/wireless platforms
Traditional Platforms
Hardware is tied to feature set / use case
Evolving to a new technology / use case= rip and replace
Complex per SKU licensing for switch software features
Complex per device licensing
Different warranties for wired/ wireless
Modernize Your Network with Industry-Leading, Global IT Expertise
Simplify and optimize your network with flexible financing, customer-top rated support, and life cycle services from planning, design, implementation, and operating.