How Wi-Fi 6E Will Upgrade Your Network Experience
Wi-Fi 6E is here, and it's big. Due to the opening of the 6GHz spectrum that Wi-Fi 6 does not deliver this will deliver faster speeds, lower latency and more security across your network.
3X Bandwidth Capacity
Increasing to 3X as many available Wi-Fi channels, supporting low-latency applications and creating improved user experiences across the network.
6 GHZ Band
NEW 6GHz band for Wi-Fi, with enhanced performance for high-bandwidth applications and new mesh use cases.
Interference-Free Spectrum
Reducing congestion with unused 6GHz spectrum, improving critical applications, device reliability and security.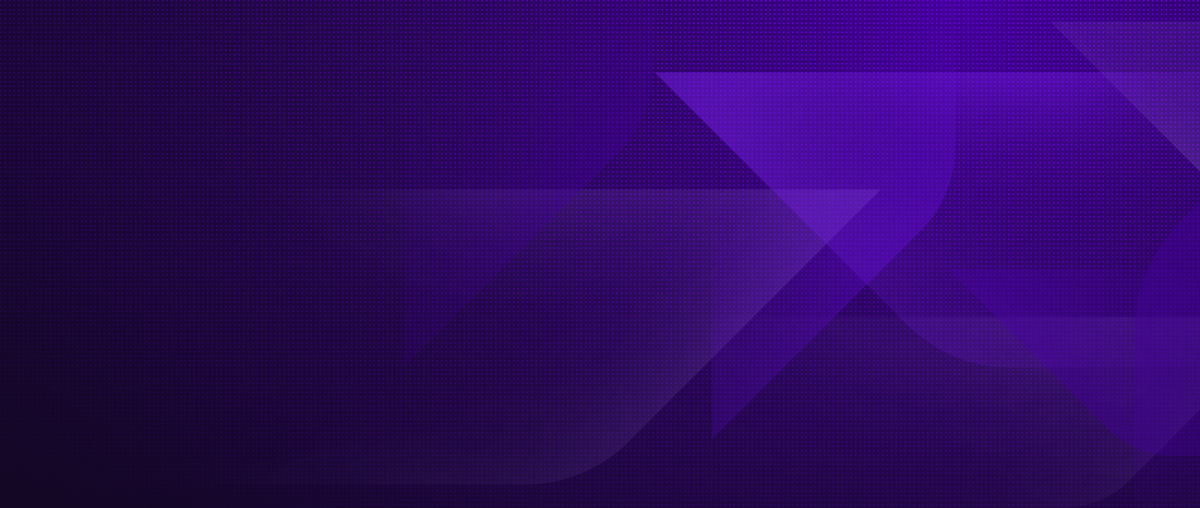 Wi-Fi 6E Advantages
Key Features
All features of Wi-Fi 6 included
All Wi-Fi 6 features that improve performance, speed, coverage, efficiency, power savings are included in Wi-Fi 6E and further enhanced due to the ability to operate in 6 GHz band
Frequency Bands
2.4 GHz, 5 GHz, 6 GHz
More reliable critical application performance with less interference in 6 GHz, even in dense environments
Enhanced capability for mesh applications with clean 6 GHz spectrum
Legacy device performance can improve, as more new devices offload from 2.4 & 5 GHz and transition to 6 GHz
Security Standards
WPA3 (Mandatory), Enhanced Open (Mandatory)
Better IoT security
Improved security for guest devices
Maximum 20MHz channels available
87 channels * (across 2.4, 5, and 6 GHz)
More capacity for high-bandwidth applications
Spectrum power rules conductive for the use of 80 MHz and 160 channels in the enterprise
Better use experiences and performance for emerging applications such as HD video conferencing, VoIP and VR/AR
Wi-Fi 6
Key Features
OFDMA (UL/DL), MU-MIMO (UL/DL), TWT, BSS Coloring, 1024 QAM
Frequency Bands
2.4GHz, 5GHz
Security Standards
WPA3 (Optional), Enhanced Open (Optional)
Maximum 20MHz channels available
28 channels* (across 2.4 and 5 GHz)