At Extreme Networks, we believe that our employees are our most important asset. With this in mind, we provide a comprehensive and competitive compensation and benefits package to our employees and their family that supports and maintains good physical, emotional and financial health.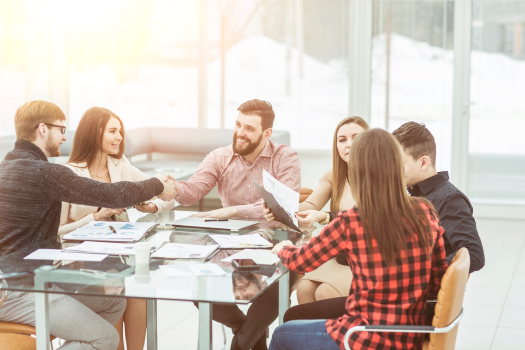 Flex First
We operate with a Flex First model – enabling our employees to work from wherever is most convenient for them. "Flexibility is the new normal and a key ingredient to creating a more engaged and committed workforce. It has also become a competitive advantage and an expectation for attracting and retaining talent. As such, you will see our flexible work model engrafted into our culture.  We ensure that no matter where in the world our employees are working, they feel connected through technology, common interests, and passion.
Compensation and Benefits
"Extreme Networks offers a competitive compensation package that includes:
Base Pay – the fixed salary you receive on a regular basis
Variable pay – may include short-term rewards such as commission or semi-annual cash bonuses, and other longer-term stock vehicle awards such as restricted stock units.

Our compensation philosophy is based on being market-competitive and pay increases based on merit. This philosophy is used throughout the company to reward employees in alignment with company and individual performance. Your individual performance impacts your base pay, while variable pay depends on company performance."
Extreme Networks provides competitive, comprehensive healthcare, a vital component of the benefits package for employees across the globe. We benchmark annually to ensure access to quality care and benefits in alignment with the market. US Only – the high deductible health plan options include a generous company contribution to a health savings account.
Extreme Networks brings you peace of mind by providing benefits to protect the financial needs of you and your family.
We know savings and investments are important. We contribute to and administer compliant comprehensive public and private retirement plans globally.
Twice a year, we provide employees with the opportunity to purchase Extreme Networks company stock at a discounted rate to invest in their financial future and the company's (up to 15% of their salary).
"Extreme offers reimbursement for tuition, lab fees and books for coursework at accredited institutions for our U.S. employees. At Extreme Networks, we believe our customers must embrace the rapidly evolving environment and evolve to prioritize business outcomes to be successful and grow, we apply the same philosophy for our internal people development. We encourage our employees to pursue upskilling opportunities that are future focused and holistic both in the interest of their career and Extreme's business interest.
All full-time employees in applicable geographies are eligible to apply for education assistance, it could be an undergraduate or a post-graduate degree course or a university sponsored programs/certifications, all are welcome. Process is simple and straightforward thus encouraging a growing number of employees utilizing this opportunity.
Exclusive to this, employees at Extreme are also free to enroll for standalone certifications and expense it fully at their manager's discretion."
Extreme Networks offers a "Flex First" culture, offering employees the ability to work from home, telecommute and create more of a work/life balance.
Time away from work is important. Extreme Networks offers competitive time away benefits including family leave programs so employees can take the time they need to relax and recharge.
The health of our employees has a significant impact at home and work. We provide tools and resources to help make employees healthy (mental, physical, emotional, social, and financial). Onsite fitness centers, monthly movement challenges, health talks, free counseling services, and Feel Good Friday yoga, meditation and Qigong are just a few of the ways we promote balance and health during the work week. Employees are encouraged to take an active role in their health and take advantage of company-sponsored wellness programs and resources.
One of the great things about working at Extreme is our "culture of giving." Employees in every geo, in every job function, routinely give their time and resources to help those less fortunate. Each May our teams proudly come together - physically and virtually - to donate their time and resources to charities large and small as part of our Annual Day of Giving.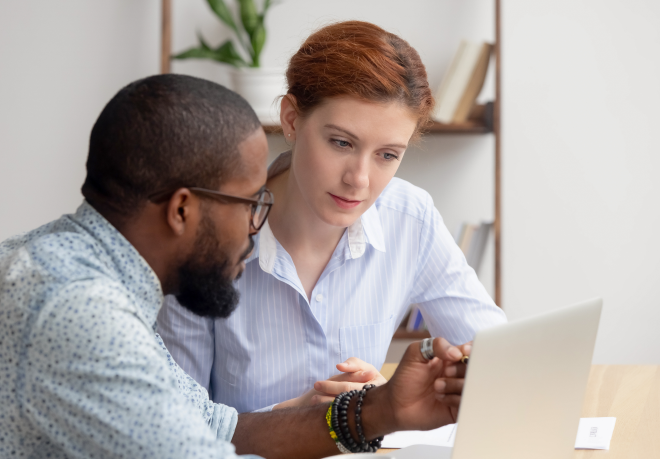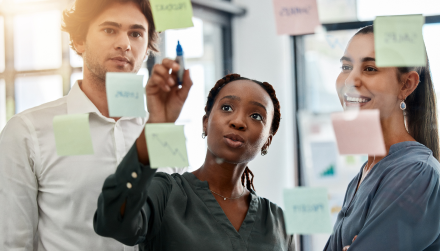 Diversity, Equity, and Inclusion
The Extreme Networks Diversity Equity & Inclusion Council (DEI Council) oversees our diversity, equity, and inclusion efforts, including supporting our Employee Resource Groups (ERGs). We believe that giving voice to diversity allows us to gain valuable perspectives to drive better decision making. Our framework is structured around career, culture, community, and commerce. Our ERGs present opportunities for employees of diverse backgrounds to practice leadership skills, gain greater visibility throughout the organization, and share personal experiences.
Join Us
At Extreme, our passion for networking goes beyond merely building the industry's best enterprise networks. We are driven to seek cutting-edge, people-first solutions to some of the world's most vexing business challenges. If your passion runs in that same direction, it's time to consider a career with Extreme.
See Open Positions

See Open Positions