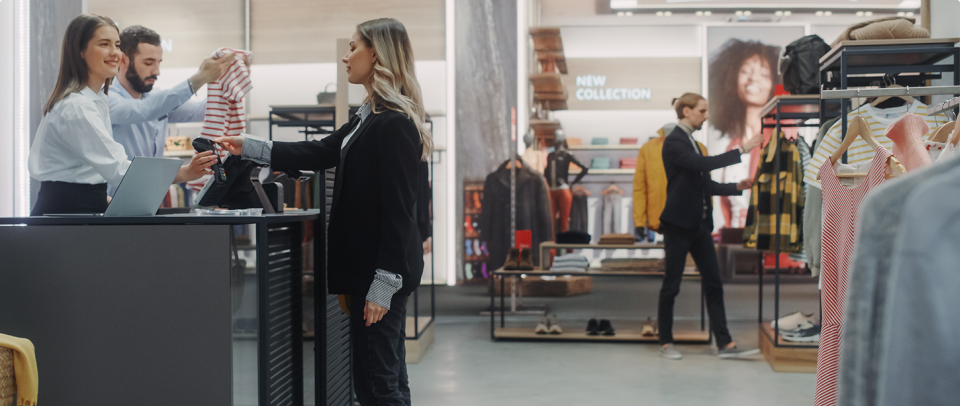 Retail
Exceed customer expectations, stay one step ahead of the competition, and build scalability, resiliency, and efficiency into your next-level retail network.
Safeguard against cybersecurity threats, maintain compliance standards, and safeguard confidential data of the business and its customers.

Maintain critical support and uptime across all business assets and systems, while optimizing workflows to increase efficiency, lower costs, and improve customer outcomes.

Meet the demands of today's consumer by ensuring in-store safety, reducing friction points, and keeping them connected.