Welcome Series
Welcome to the Extreme family! We invite you to meet Extreme Networks products, learn and have a little fun on the way.
Start Your Learning Journey Today
These FREE video-based courses will help you get a foundational understanding of Extreme Networks products. Each course takes you through what our products are, why they're great, and how they're used. If you're new to Extreme Networks or just looking to brush up on your knowledge, this is the place to start. Achieving Associate level Certifications through these courses is the first step on the certification tracks with Extreme Networks Training. Training can be accessed for free via our YouTube Channel or video portal. After the final episode, you will be instructed on how you can access the free certification exam.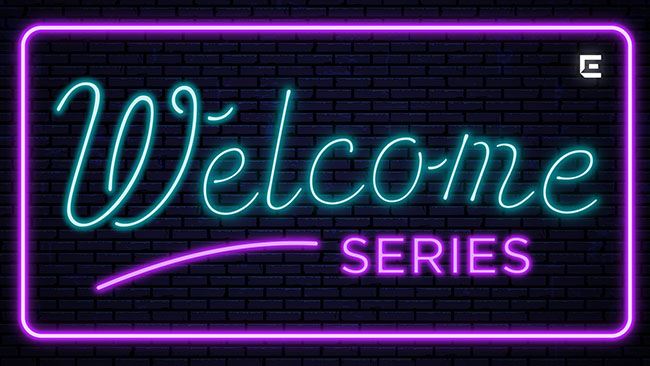 Welcome Series Courses
Receive access to a free industry certification exam on completion of this training.