ExtremeCloud SD-WAN for Retail
UNIFIED MANAGEMENT
ExtremeCloud SD-WAN provides one network for retailers with wired, wireless, and SD-WAN for all store sizes, from pop-ups to hypermarkets to the data center or cloud-based computing, all managed by a single cloud solution.
FABRIC TO THE EDGE
A seamless Fabric experience with zero touch provisioning, ExtremeCloud SD-WAN allows retailers to manage and deploy a secure, high-performance network across all locations – stores, warehouses, and corporate headquarters.
Learn More

FABRIC TO THE EDGE
APPLICATION PERFORMANCE MANAGEMENT
ExtremeCloud SD-WAN enables revenue certainty by ensuring the high availability of point-of-sale terminals, omnichannel purchasing, advanced inventory management, personalized in store offers, and in-store automation.
Additional Benefits to Retailers
Trusted by Industry Leaders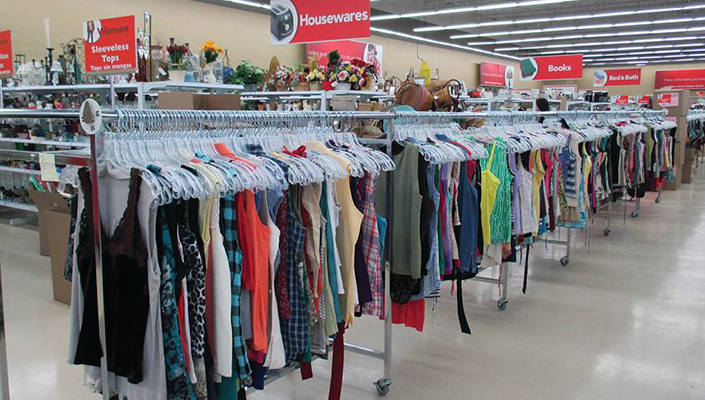 Largest Thrift Store Chain in North America Selects Wireless Retail Solution from Extreme
Savers has expanded and modernized tremendously in the last decade. They added a call center located in El Paso, Texas to offer outsourced services to smaller charity organizations that did not have infrastructure in place to schedule operations like donation pick-ups and trucking operations.