Network Switching Made Easy
Extreme Networks is the vendor worth switching for.
Searching for a different approach to the intricate, rigid, and expensive networking model provided by your current vendor? Worried that exploring other options might entail losing your investment and necessitate a complete overhaul of your infrastructure? There exists an alternative choice that delivers simplicity, adaptability, and value, all while safeguarding your investment.
Take Control of Your Network
Switch on Your Own Terms
Simplified Licensing
Enhance the deployment process with straightforward and efficient licensing, uniform warranty coverage, robust cloud management, and highly-rated services and support.
Flexible Solution
Bring an end to the era of intricate licensing and bewildering warranty propositions! Instead, licensing becomes easily shared and transferable, warranties are straightforward and uniform, and services and support are entirely internally provided and highly esteemed.
Value Driven
Avoid technology lock-in by being able to evolve the software to take advantage of new technologies, new feature sets and new deployment models as requirements change. This means you no longer need to be concerned that you'll lose your investment and be forced to rip and replace your infrastructure.
Don't Just Take Our Word for It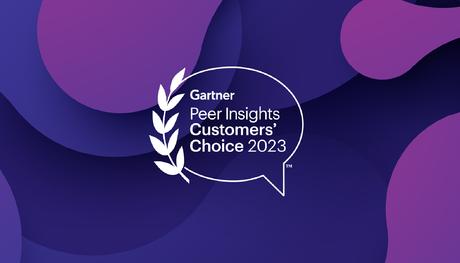 Did You Know? Extreme was Named a Gartner Peer Insights™ Customers' Choice for Sixth Straight Year
Which is why it is a significant point of pride to have been chosen as a 2023 Gartner Peer Insights™ Customers' Choice for Enterprise Wired and Wireless LAN Infrastructure.
Learn More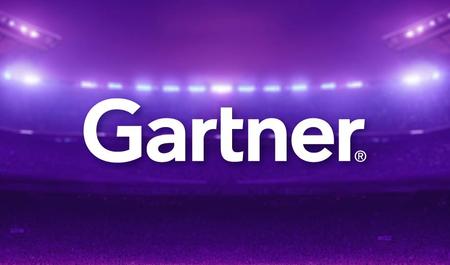 2022 Gartner Magic Quadrant for Enterprise Wired and Wireless LAN Infrastructure
Extreme named a Gartner Magic Quadrant Leader for Enterprise Wired and Wireless LAN infrastructure for fifth year in a row.
Learn More