Mission Statement
The Office of the Chief Technology Officer (CTO) strives to recognize future inflection points in order to respond to opportunities and mitigate risks. We are a team of accessible experts dedicated to anticipating and preparing for key shifts in society and technology. Our mission is to provide expert insights and guidance while staying attuned to emerging trends and challenges. We listen to our customers and partners to help them navigate and succeed in a rapidly-evolving world.
OCTO Thought Leadership Channels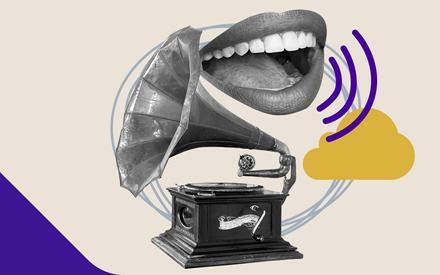 Inflection Points Podcast
The Inflection Points podcast from the Office of the CTO at Extreme. Join our engaging hosts as they facilitate insightful conversations with expert guests, providing unique perspectives and thought-provoking discussions on the future of tech.
Listen Now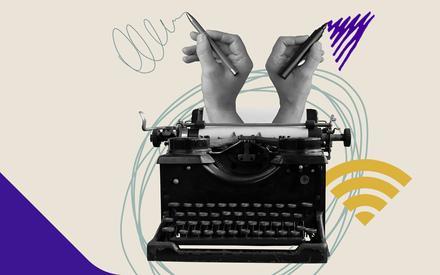 Latest OCTO Blogs
Immerse yourself in future tech via our blogs. Filled with daring insights into future innovations and provocative questions, our objective is to provoke traditional thinking, ignite inventive ideas, and fuel the drive for technological advancement.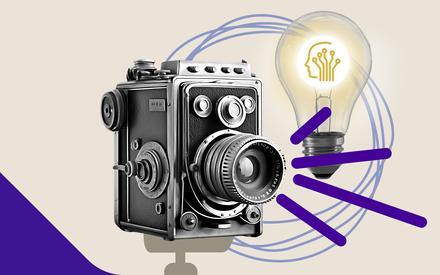 Latest OCTO Videos
Our video content: a technicolor journey into tomorrow's tech. Experience the future of AR/VR, the evolving Intelligent Enterprise Edge, next-gen wireless connectivity, and the transformative potential of data, underscored by advances in ML/AI.​
Watch Now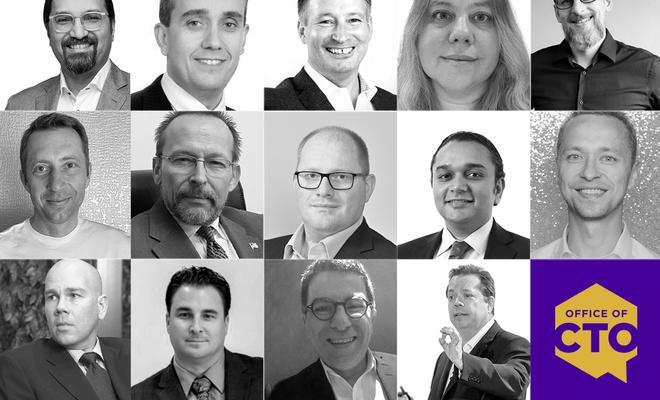 OCTO Members
A multi-disciplinary team committed to developing and commercializing technologies that can be disruptive in the industry. 
Inflection Points:
A Podcast from the Office of the CTO
Join Extreme's Allie Irvin, Head of Customer Success and Brendan Bonner, Innovation Lead at the Office of the CTO, as they host season three's experts from within and outside of Extreme Networks in an ongoing discussion about the future of networks and their impact on society.
Allie and Brendan explore the idea of the Infinite Enterprise, a dynamic concept developed by Nabil Bukhari, Chief Technology Officer, that explains how networks and society will evolve from today to the future.
We hope you continue to enjoy Inflection Points.