Start Building a Strong Foundation
3 Technology Musts that Lead in an Ever-Changing Market
FLEXIBILITY
Purpose built (cloud choice & deployment choice) for the customer & their unique environment, rather than one size fits all.
SECURITY
Wi-Fi 6 connectivity has lower risk and more security via an IOS certified licensing across product lined and management choices.
BUDGET
Better financial management / predictable budgeting with universal licensing across product lines and management choices.
What Network Foundations Can Bring to You
Hear it from them! 73% of our clients said cloud networking simplifies deployment and 29% said workflow automation are main business outcomes when using our solutions.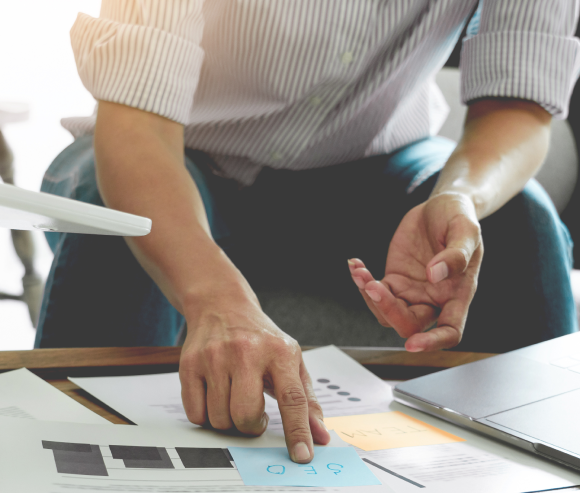 Trusted by Industry Leaders
Thousands of organizations worldwide are advancing with us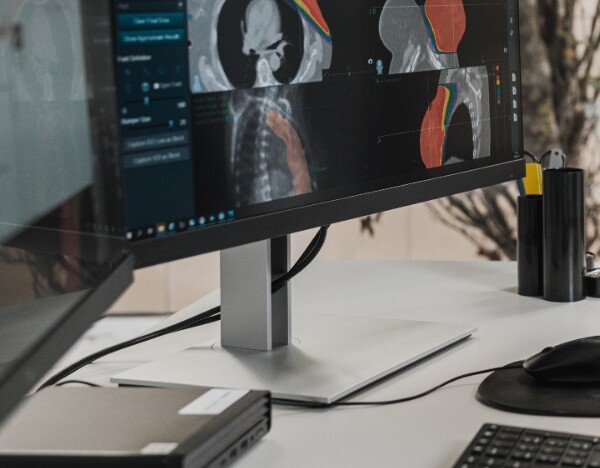 OSF HealthCare Drives Smart Hospital Innovation with a Modern Network
OSF HealthCare is an integrated health system located in Illinois and Michigan. Dedicated to innovation and digital transformation to improve the lives of their patients, the organization consists of 13 acute care facilities and two colleges of nursing, as well as a robust physician organization.
Read Case Study OSF HealthCare Drives Smart Hospital Innovation with a Modern Network
We have mock surgery centers with researchers who are working on the latest technology, VR headsets that allow surgeons to simulate brain surgery. We want to be as cutting edge as possible.
Collin Summers Director of Network Services for OSF HealthCare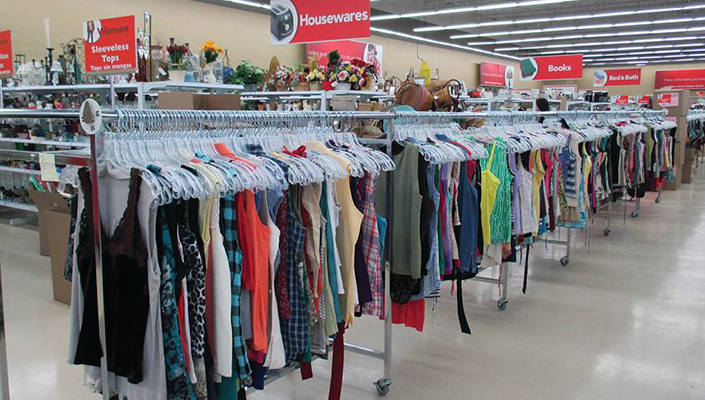 Largest Thrift Store Chain in North America Selects Wireless Retail Solution from Extreme
Savers has expanded and modernized tremendously in the last decade. They added a call center located in El Paso, Texas to offer outsourced services to smaller charity organizations that did not have infrastructure in place to schedule operations like donation pick-ups and trucking operations.
Modernize Your Network with Industry-Leading, Global IT Expertise
Simplify and optimize your network with flexible financing, customer-top rated support, and life cycle services from planning, design, implementation, and operating.