Extreme Delivers Reliable Data Center Network Experiences
Automation
Do more with less time and resources by seamlessly configuring tenant services across even the largest fabrics, revolutionizing network efficiency with self-forming and self-provisioning fabrics that can streamline the configuration process in just seconds.
Cloud-Driven
Transform IT operations by utilizing wired and wireless solutions that are integrated with advanced cloud management technology, simplifying everything from implementation to maintenance.
Portfolio Breadth
Tailor the network with ease by selecting from a collection of high-performance top-of-rack switches, core switches, and border routers designed for large and small data centers, ideal for enterprises and service providers alike.
Data Center Key Functionality​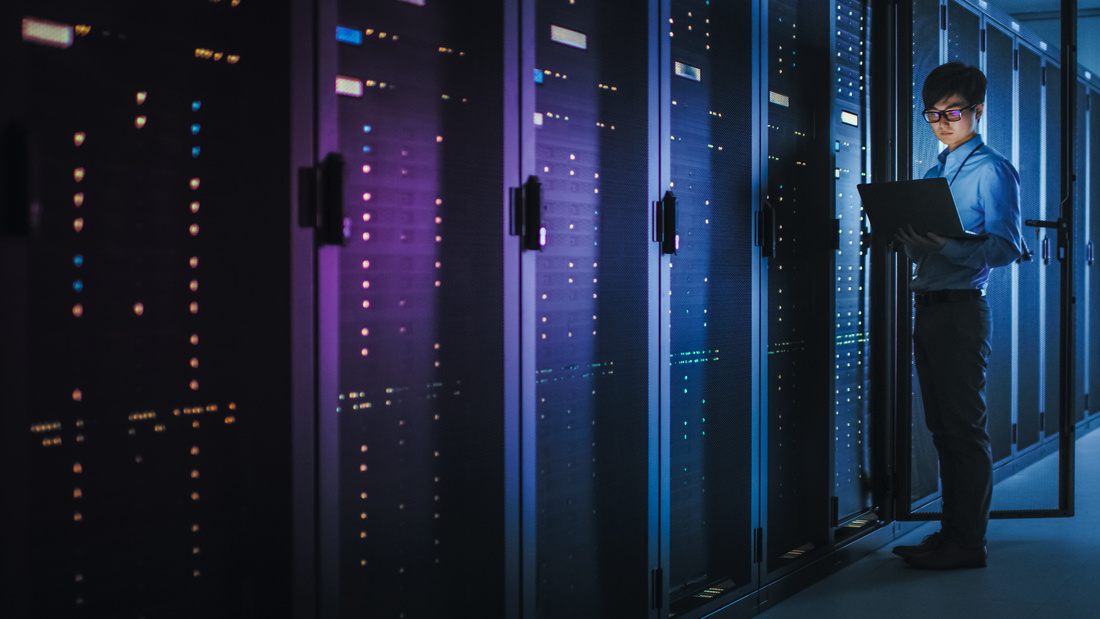 Extreme Networks offer a Choice of Network Fabric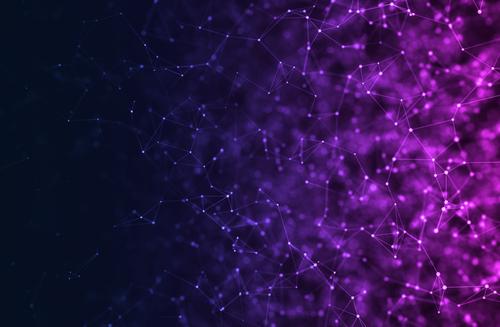 Fabric Connect
A network fabric that ties all the components of one network together.
Learn More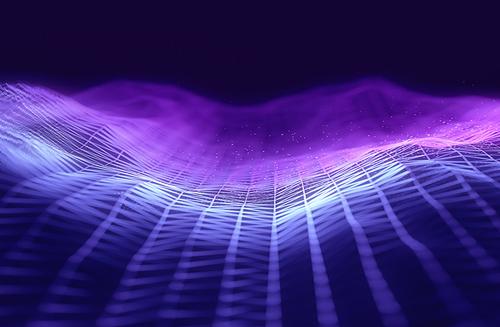 IP Fabric
An open and programmable fabric solution optimized for standard BGP-EVPN deployments.
Learn More
Trusted by Industry Leaders
Thousands of healthcare organizations worldwide are advancing patient care with us.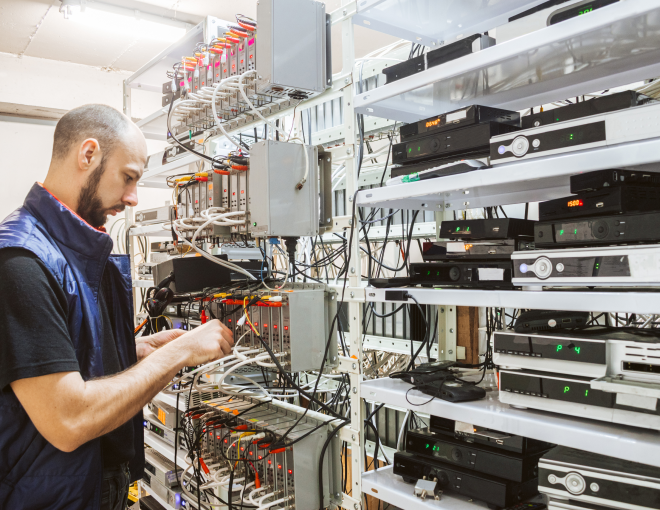 Building a Futureproof Infrastructure for Citizens and Government
The City of Breda is located in the southern part of the Netherlands and is home to more than 180,000 citizens. Breda is known for its historic buildings and downtown area that is popular among tourists with shops and restaurants lining the streets.
Read Case Study Building a Futureproof Infrastructure for Citizens and Government
"It's so much more than just issuing passports and disposing of household waste. Everything is connected to everything these days, so the real question is: what do we, the people and organizations of Breda, want from the city and how does the network infrastructure contribute to this?."
Clemens Garritsen Head of ICT
Modernize Your Network with Industry-Leading, Global IT Expertise
Simplify and optimize your network with flexible financing, customer-top rated support, and life cycle services from planning, design, implementation, and operating.