Network Infrastructure as a Service (NIaaS)
Unique, customer defined, usage-based consumption model.
Predictable Network Infrastructure Budget to Achieve Business Outcomes Faster
Get Consistent, Foreseeable Operating Expenses (OpEx)
Gone are the surprising variable costs associated with buying new equipment and the support services needed to keep it optimized. Receive an invoice based on actual per port utilization. Includes hardware, software, and support services.
Future-proof Your Network
Offers investment protection with no need for upfront capital. Take advantage of today's innovative technology to meet tomorrow's business outcomes. Offers one network refresh per contractural term.
Gain a Customized Utilization Business Model
Billing can occur monthly or quarterly and adjusted for consumption based on your organization's unique needs. Periodic reviews occur to determine evolving needs and requirements.
Pay for what You Use, Without Overprovisioning
No capital equipment to buy: No balance sheet entries, no amortization schedules, Extreme holds title to the equipment.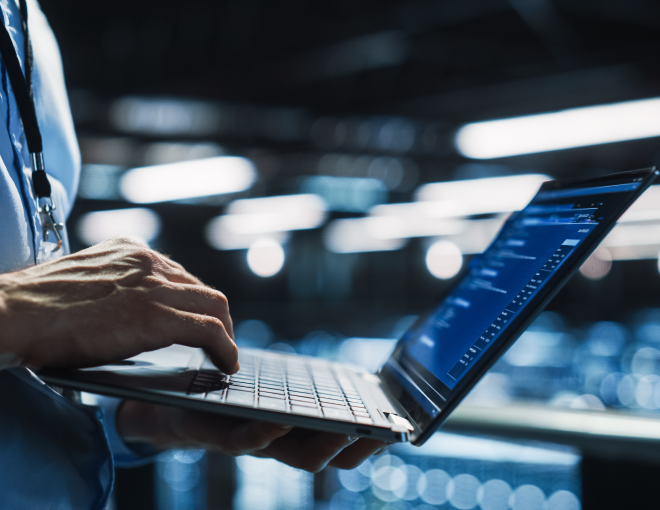 NIaaS Benefits
Modernize Your Network with Industry-Leading, Global IT Expertise
Simplify and optimize your network with flexible financing, customer-top rated support, and life cycle services from planning, design, implementation, and operating.