Stadium & Venue WiFi: Discover Networking For Sports & Entertainment
Rethink the Network as a Differentiator for Better Business Outcomes
Enhancing Fan Engagement
Wi-Fi 6E connectivity enables seamless social media sharing, instant updates, and personalized content, igniting emotions while creating an immersive fan experience.
Streamlining Venue Operations
Strong network infrastructures improve ticketing, security, and staff collaboration while providing data-driven insights for better resource allocation and operational planning.
Increasing Revenue
High-speed Wi-Fi connectivity and Wi-Fi Analytics enable premium services, interactive advertising, targeted promotions, and data-driven marketing initiatives, boosting revenue generation and fan engagement.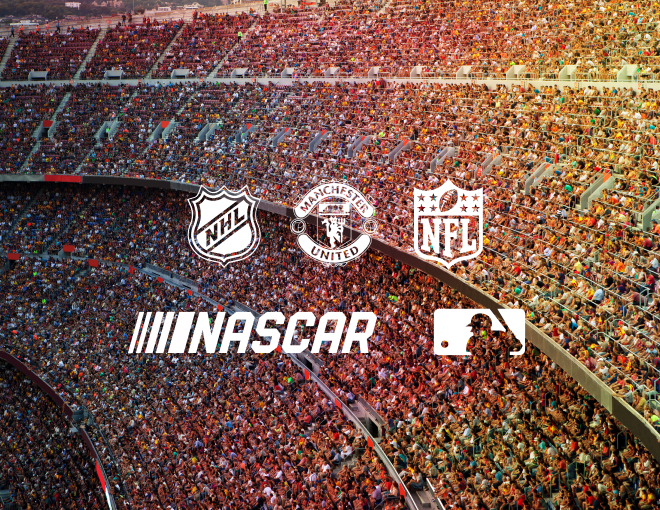 Sports and Venues all Over the World Rely on Extreme
Enabling the Connected Venue
Purpose-Built for the Connected Venue