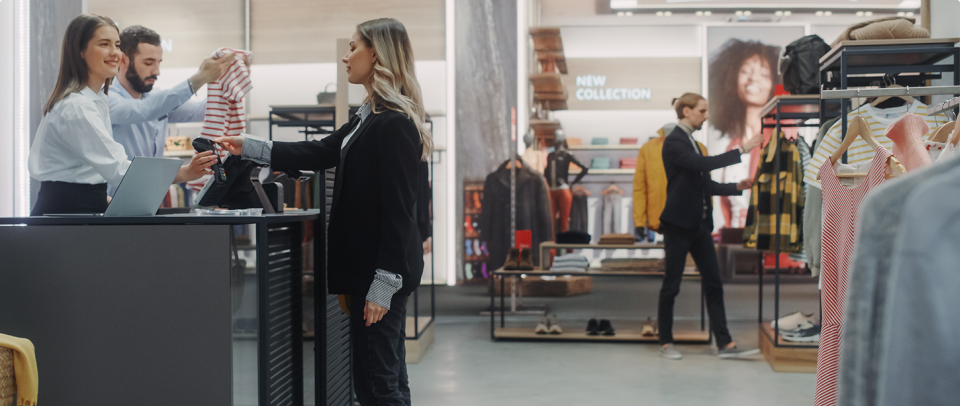 Retail
Exceed customer expectations, stay one step ahead of the competition, and build scalability, resiliency, and efficiency into your next-level retail network.
Network visibility and predictive analytics keep you on top of buying behavior—and potential revenue opportunities.

Optimize your customer experience and drive innovation with cloud-managed Wi-Fi to help you meet customer needs.

Strengthen operations from the inside out, making way for special touches like inventory tracking, electronic shelf labeling, and automated sensors.