Global Brands Trust Extreme
Extreme Helps the World's Most Innovative Organizations
Find New Ways to Deliver Better Outcomes
Did You Know?
Manchester United Trusts Extreme
The World's Best Run On Extreme
Norwegian Cruises On Extreme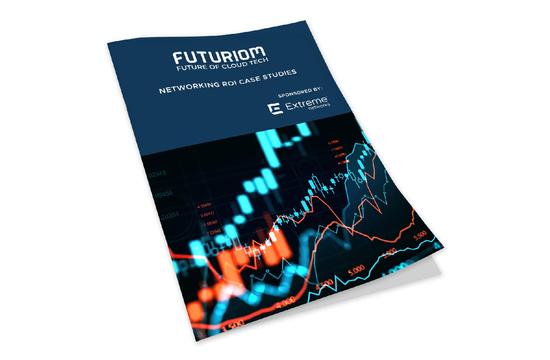 Find Out How Customers Achieve ROI With Extreme
Modern enterprises demand a unified view of all their networks to analyze data, ensure high application performance, and maintain information security. Extreme Networks is leading the charge in this area, introducing its One Network, One Cloud strategy, which leverages a cloud-based approach for consistent network deployment across different domains. The Leadership Brief explores how Extreme's cloud networking solutions, including ExtremeCloud IQ, Extreme Wireless, and Extreme Wireless Access, can reduce operating expenses, enhance productivity, and bolster security, ultimately contributing to a more favorable Return on Investment (ROI).
Did You Know? Extreme is a Trusted Leader in Networking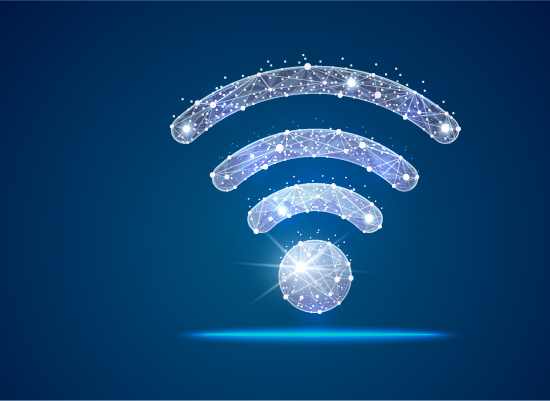 Explore Our On-Demand Demo Options
Unlock the true potential of your network with Extreme Live Demo. Experience the power of network management tailored to your needs, from transforming guesswork into end-to-end visibility and control to enabling seamless onboarding and scaling security effortlessly.
Join our quick 30-minute sessions led by industry experts and witness how your network can evolve from how your organization connects to your strategic asset. Your network, your way, with Extreme Live Demo.
Learn How Your Network Can Drive Impactful Outcomes