Why is Wi-Fi 6 Important to Your network?
Wi-Fi network usage continues to grow therefore capacity must grow too. Wi-Fi 6 ensures that high demand networks can cope with the onslaught of corporate, guest, BYOD, and IoT devices that flood every organization today. With increased emphasis on network efficiency over capacity, Wi-Fi 6 is protecting bandwidth through traffic optimization and prioritization, instead of simply throwing more capacity at the problem, which let's face it, the more bandwidth you put out there, the more that will be consumed so a different thinking is needed. Wi-Fi 6 takes a much more intelligent approach to the sustainability and longevity of your mobility infrastructure. View Wi-Fi 6 quick facts.
6th Gen
802.11ax is the 6th generation of Wi-Fi, and will be known simply as "Wi-Fi 6"
4x Capacity
The new standard will have quadruple the capacity for more devices than 802.11ac
IoT Optimized
Wi-Fi 6 supports flexible channel sizes and resource units that allow operators to offer more efficient IoT support
How does Wi-Fi 6 compare?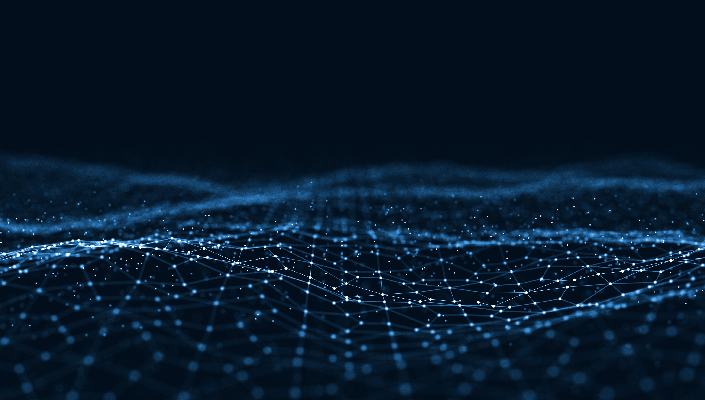 How does Wi-Fi 6 Improve My Network Performance?
Wi-Fi 6 (802.11ax) focuses on core technologies to enhance network performance and efficiency including: