Bring Higher Value to Higher Education with Cloud Networking
Extreme Networks Delivers Simple, Flexible and Scalable Solutions to Colleges and Universities
A Network for Modern Learning
Prime the campus network for the best user experience with a flexible network with automation, data analytics, machine learning and powerful cloud management.
Visibility & Control
Free IT staff to truly support users across the network whether they are instructors administering LMS or students submitting an assignment.
Education for IT
Relevant, affordable training on cutting-edge topics keeps IT up-to-date and empowered to easily adopt and support new technologies and trends as they happen.
Build a Connected Campus
Extreme Networks provides the technology, expertise, and support to improve the quality of learning for everyone.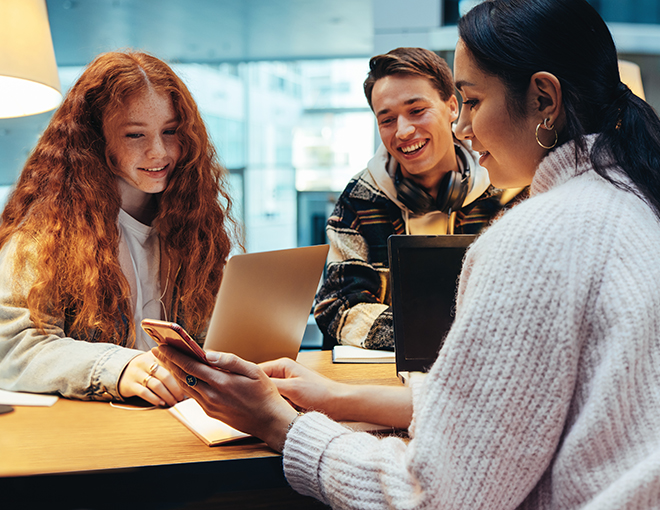 Advance Learning Outcomes
Extreme Networks provides cloud networking to help improve higher education outcomes.
Trusted to Deliver a Connected Campus
Colleges and universities around the world have chosen Extreme to advance their learning experience.
Related Resources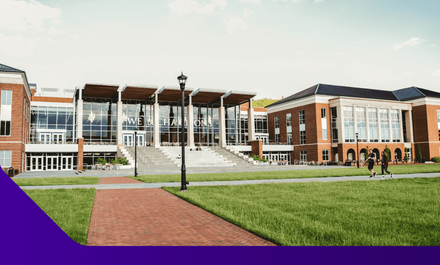 Revolutionizing the Higher Ed Experience: A Smart Campus Experience
Discover how a smart campus layout can transform the way your students learn with the latest technologies.
Learn More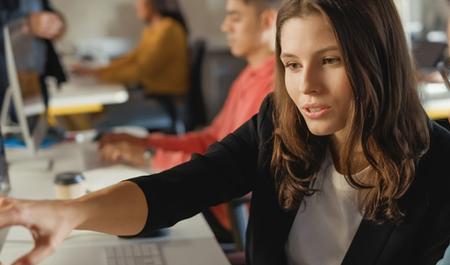 The Power of the Connected Campus
This is the story of five Extreme customers who have revolutionized their college or university experience through the power of the connected campus.
Learn More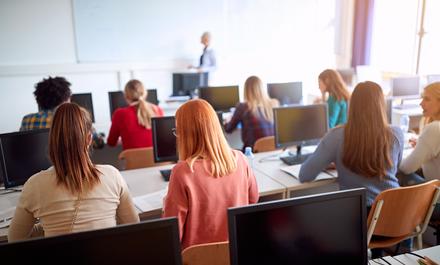 Extreme Customers Shape the Future of Campus Connectivity
Top colleges and universities around the world trust Extreme to deliver better outcomes for their schools.
Play Video