Our SLX switches and routers were recently added to the Department of Defense's Approved Product List (DoDIN APL)
The federal government team at Extreme Networks is proud to announce a new set of products to meet DoDIN APL requirements, including SLX 9150, SLX 9250, SLX 9540, and SLX 9640 (Figure 1) certified for ASLAN, Core, Access, and Distribution IP switch profiles. More information can be found at the APLITS web site (please select Extreme Networks in the vendor selector).
Our dedicated teams in product management and engineering are committed to the government certification process with 100% in-house support to ensure the highest quality experience with our portfolio. Worldwide government agencies require the utmost certainty that the products they use meet strict criteria, deliver as expected, and interoperate with any existing technologies.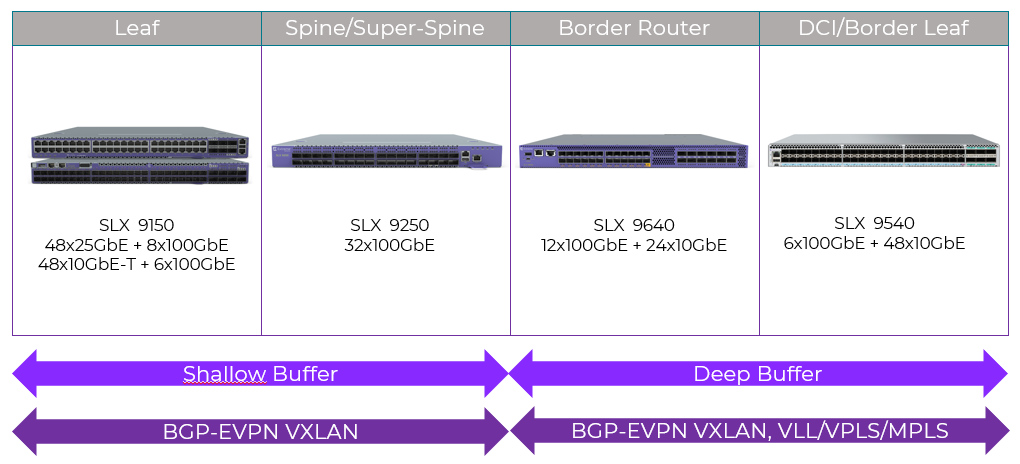 Figure 1: Newly Federal certified SLX product portfolio
Federal agencies require an agile infrastructure that enables them to efficiently support military missions and defend national information assets. Extreme Networks delivers the best-in-class solutions for a reliable, flexible, cost-efficient, and a secure foundation to transform data center and campus networks. To assist this transformation, Extreme Management Center and Extreme Fabric Automation provide unprecedented innovation for networks of all sizes by simplifying and accelerating the provisioning of network infrastructure and tenant services.
Extreme Networks has a long history and reputation delivering highly reliable solutions for the Federal government.  In July 2017, the acquisition of the Networking Business from Avaya was closed. The acquisition of the Brocade Data Center Networking Business followed in October 2017 and added the SLX family to the product portfolio. Both companies have been designing and deploying innovative networking solutions that are open, reliable, and trusted to support Federal agency requirements.
John Loveless – a recent hire at Extreme Networks and long-time employee at Avaya – leading teams at both companies to address the Federal business – comments:
'We have a very long history in delivering extensive, Federal certified solutions for our government customers. I recently joined the Extreme team and with the newest SLX certifications, we are ideally positioned to offer a comprehensive, state-of-the-art product portfolio to deliver IP Fabric networks with integrated Extreme Fabric Automation. I look forward to working with many departments within the Federal government.'
All products are currently shipping and deliver the most comprehensive network portfolio of Spine and Leaf switches and carrier-grade Border Routing solutions.
More details of the SLX product portfolio can be found here:
At-A-Glance Extreme Networks SLX Switching and Routing Portfolio
Data Sheets for certified products:
Solution Briefs: